Hi Y'all! :waving:
Ingrid inspired me with her [COLOR=blue]beautifully cabled scarves[/COLOR] using variegated yarns! She posted 4 photos! Scroll down on the KH page. She used Karaoke and Malabrigo yarn. I had trouble finding those yarns at local yarn shops.
I hunted around in all my Elsebeth Lavold books and found several patterns that would work for a scarf! My yarn is Rowan "Tapestry". I bought the grey colorway and the beige colorway! Both will go with my two favorite winter coats.
Here is the work on the scarves as of today, as well as photos from the book, showing what the cable looks like in more detail. And a photo of the book, in case anyone has the book.
The grey scarf has 52 stitches, the beige scarf has 64 stitches, both using a US6 needle. These scarves are addicting, aren't they? Kinda like socks are addicting, although I have never tried socks. One of my many round-to-its!
The Beige Yarn.

The Beige Scarf, one full repeat, 24 rows.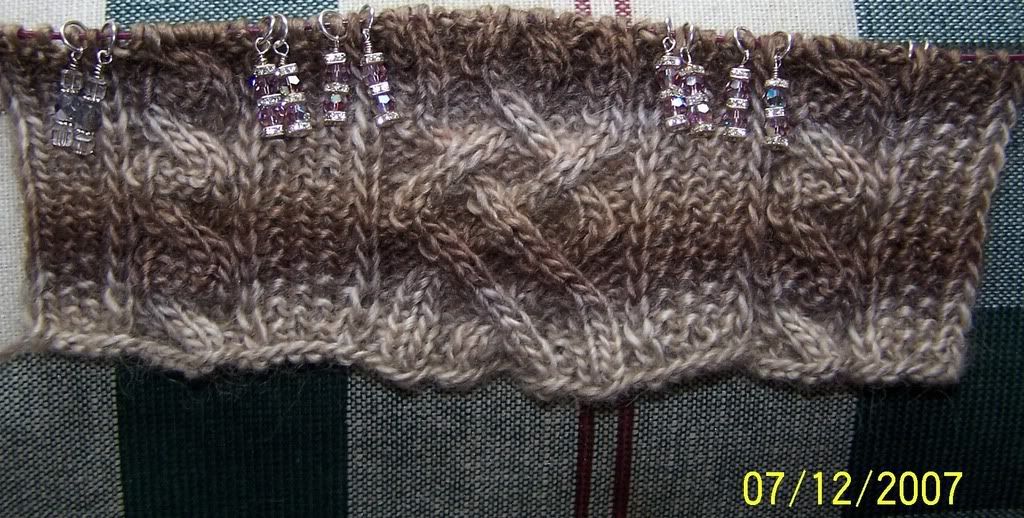 The Beige Scarf pattern photo.

The Grey Yarn.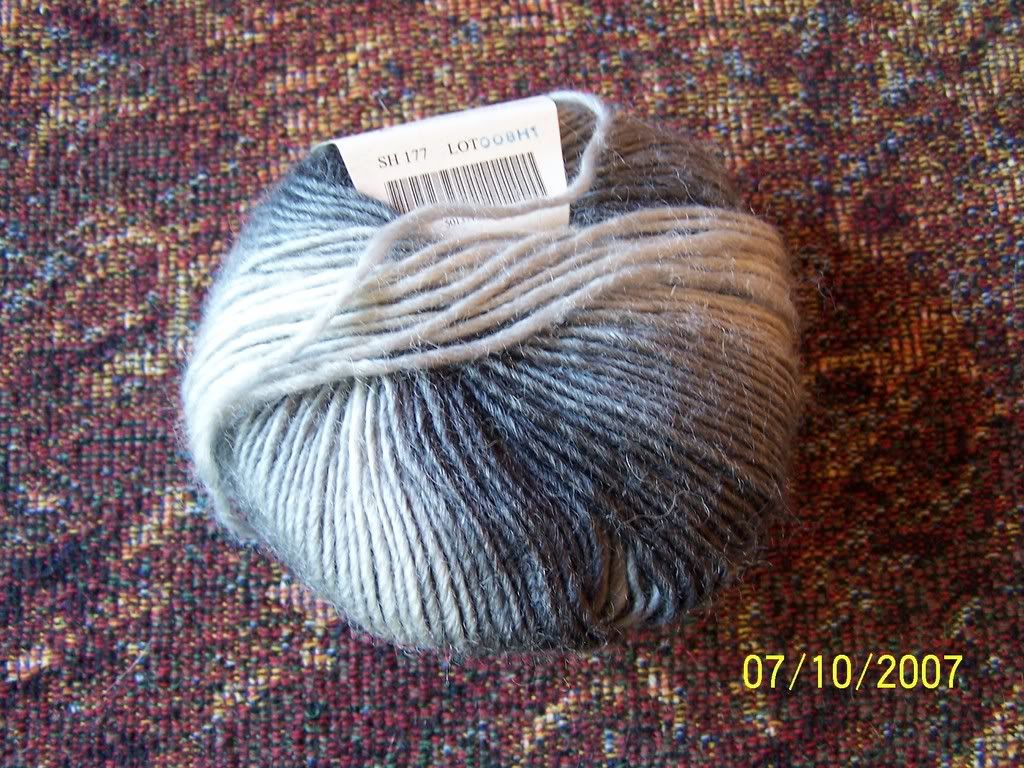 The Grey Scarf, two repeats.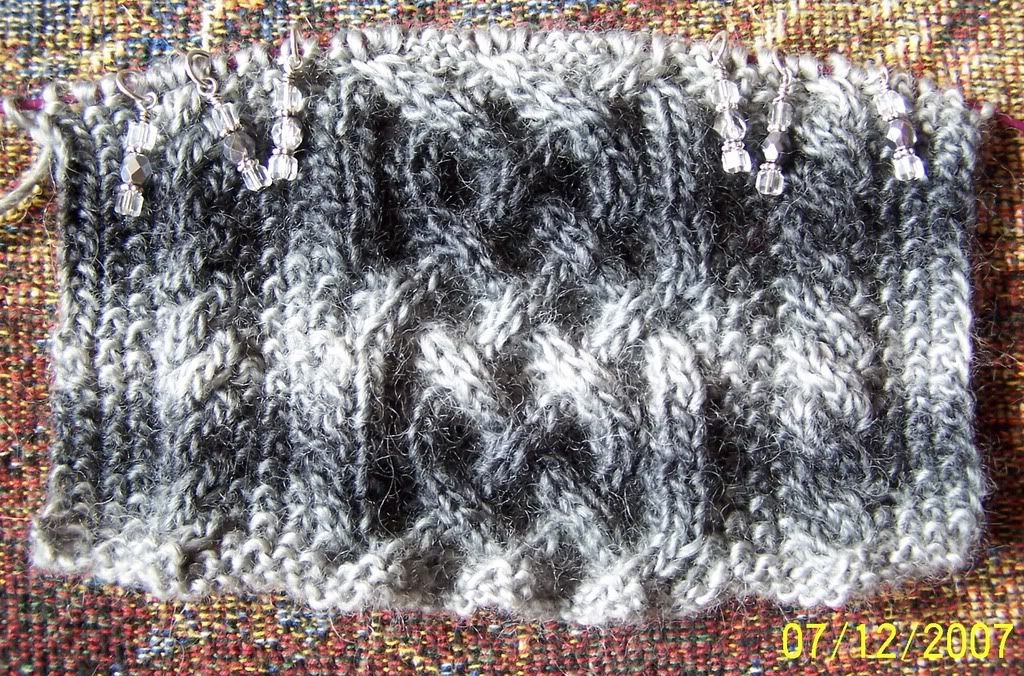 The Grey Scarf pattern photo.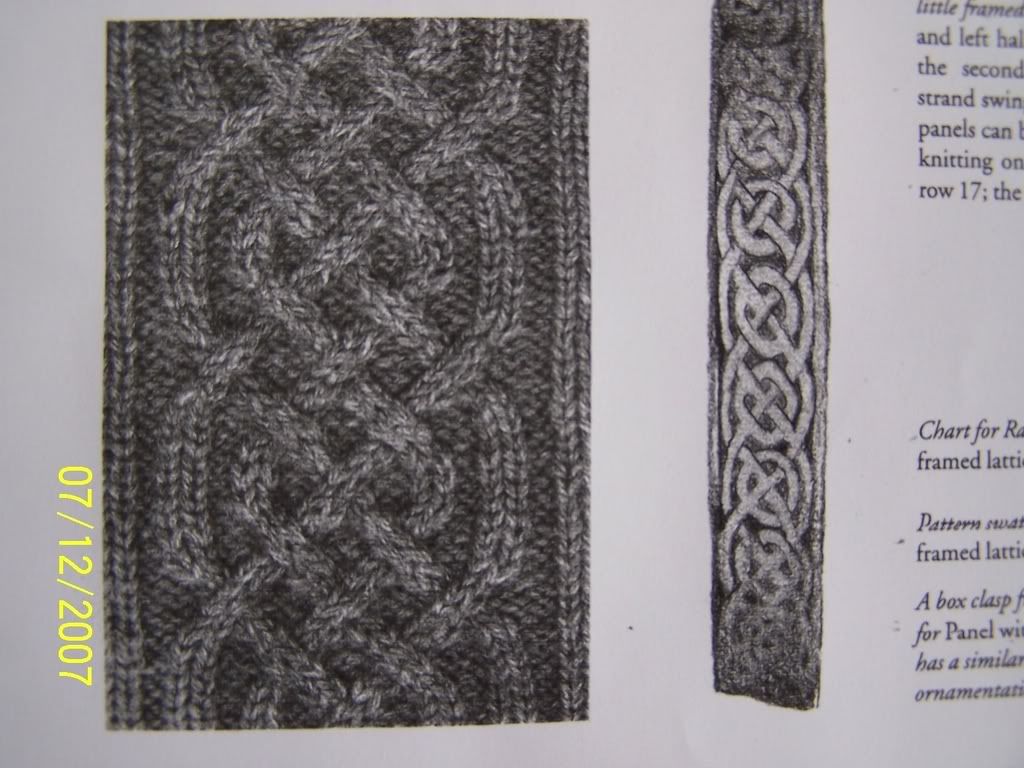 The Book