Everyone here is so helpful and nice, but to be truthful, I'm hesitant to show my first work. :roflhard:
I've been giving away afghans to people just to get knitting practice.
Here are two of the last ones I've finished. Sorry I'm not sure how to pose them. So I just lay them on the table.:rofling: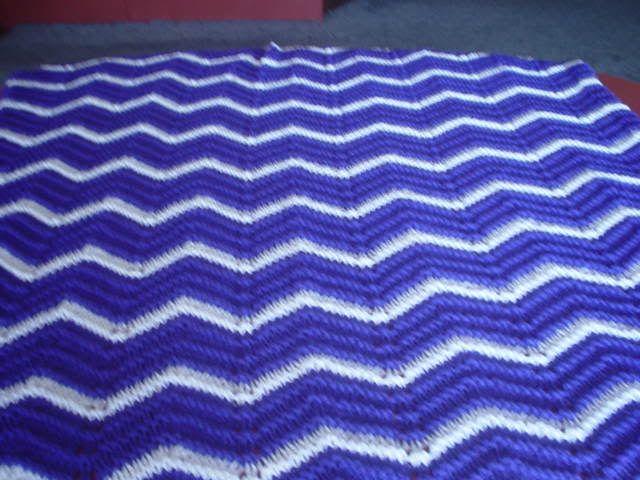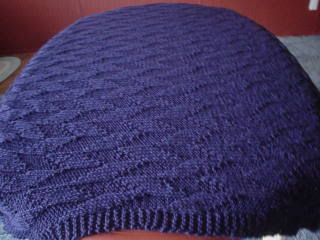 I'm still working on a cable afghan, and the dog sweater. I'm so scared I'm going to screw both up.
Anyway here is some of what you nice ladies helped me do.
Thank you!