It has been a while since I visited this forum, so I post pictures of everything I have made here.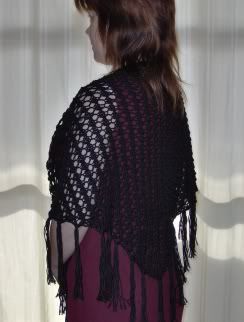 This shawl is going to be a present to my mother who turns 80 in May.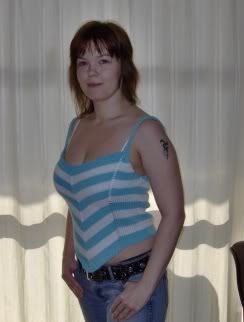 A knitted summer top. It's not me in the pictures (I could never fit in to something like this)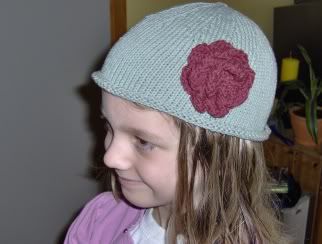 Had some cotton yarn lying around, and this is how it turned out.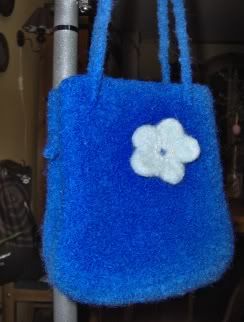 Tried felting for the first time, and love it! This is the Booga Bag and Suzanne's Purse.