Can't wait to felt this tonight after the kids are bin bed!!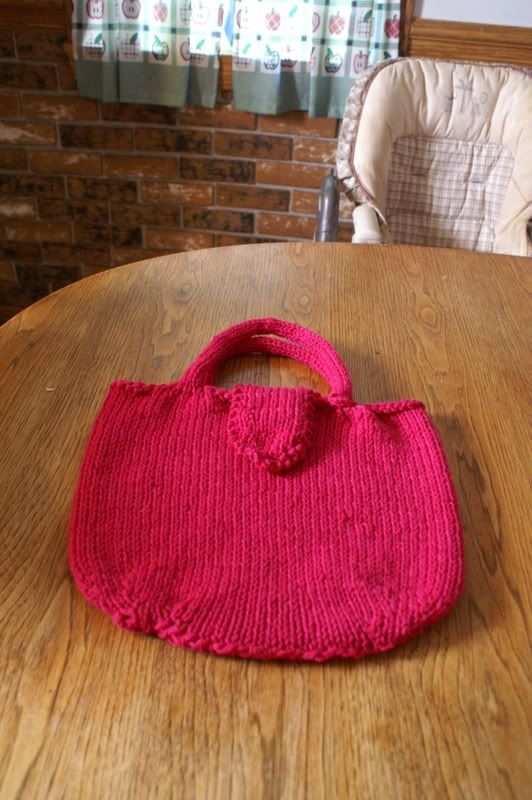 Finished felting!! YAY!!! (Kids got in a HUGE fight, hitting, kicking, screaming. And since they have to get up at 6:30 for school they went to bed early
) And it only took one cycle to finish!! YAY!!