I had not knit in a while, maybe a month when I did want to start knitting again but nothing inspired me. I tried knitting a couple of hankerchiefs for my girls but it just was not working at all. Then I remembered the burial blankets I was knitting a while ago, the pattern is very simple and I can knit without thinking so it can go fast (now if those kids of mine would feed themselves and all that!;)). I have already knit one in just over a day and started another one! My goal is at least 5 for 2 local hospitals in my area. I have 4 knit already so I think it should not take too long.
Update to my knitting slump:
I just finished 6 that I am sending out to one local hospital tomorrow! :woot:I am so happy that I am able to send these out to them finally. And I found a perfect yarn to knit more-Red Heart Soft Yarn worsted weight is perfect for these. Here is a couple of pics of what I knit:
these are the 3 boys, 2 green and one blue
and here are the girls, 2 white and 1 pink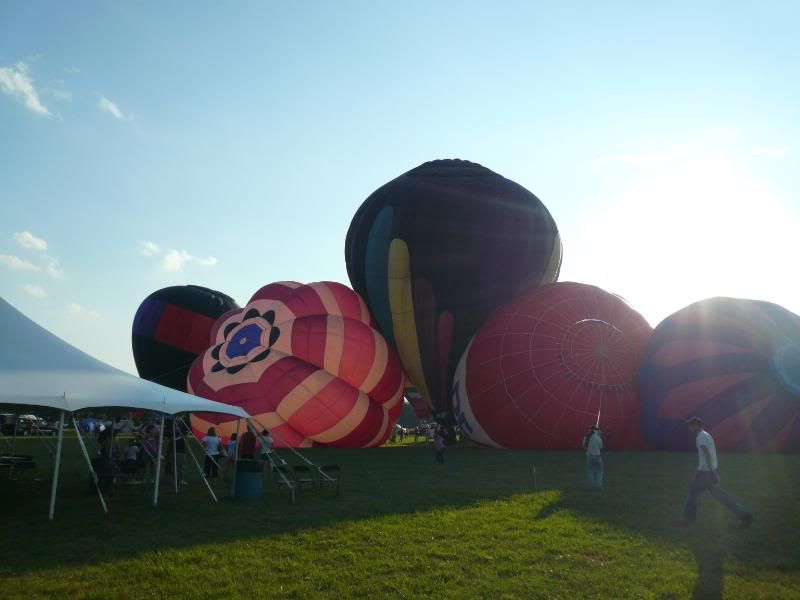 I wish the pictures were better but it is overcast and yucky outside.
Next I am knitting some hats for a different hospital and then some preemie blankets for the hospital that these are going to.
So, off to start knitting again!