Hello fellow knitters! There are a couple of stitch patterns that I can't seem to identify, and I was hoping to maybe get some assistance from somebody that might be able to figure it out.
The stitches that I'm trying to figure out are whatever was used for the top portions of these two different sets of fingerless gloves: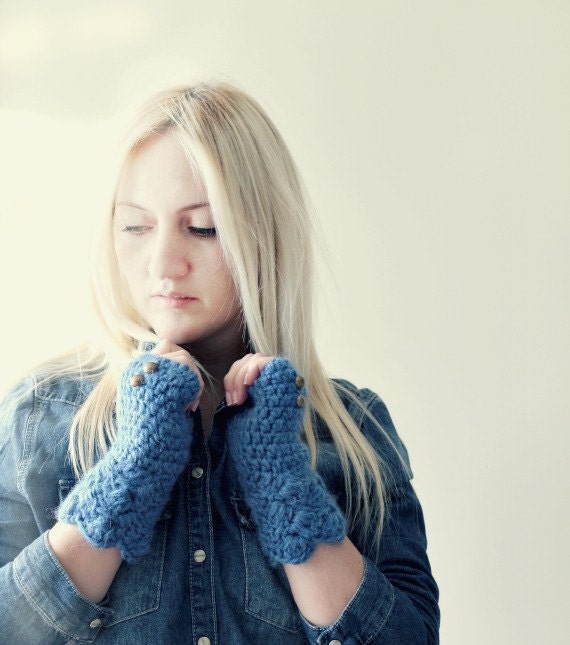 I thought this one looked like crochet, but I don't know for sure.
This one doesn't quite look like a seed stitch, but somewhat similar in texture.
Any assistance would be wonderful! Thanks in advance!
-Veronica