I found a very nice jacket and now I try to make one.
Until now, it looks like this: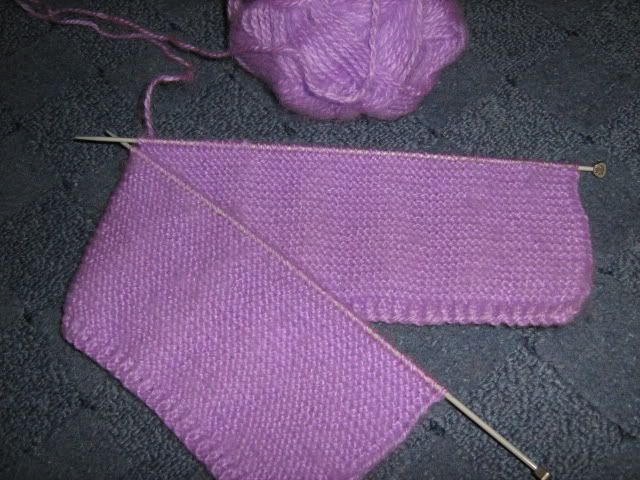 That's adorable, can't wait to see YOURS!
The pattern is just beautiful! Can't wait to see the pics when you finish!
Oooo la la! This is going to be a beauty!
Finished! :woot: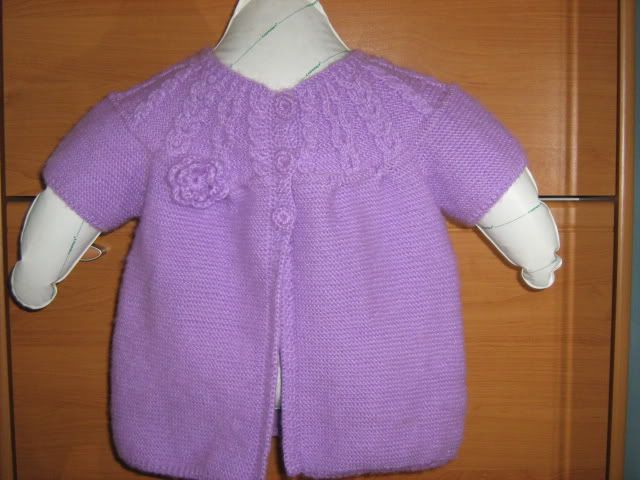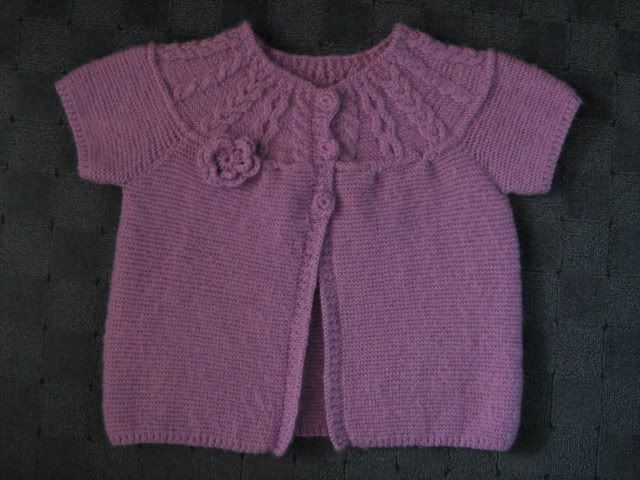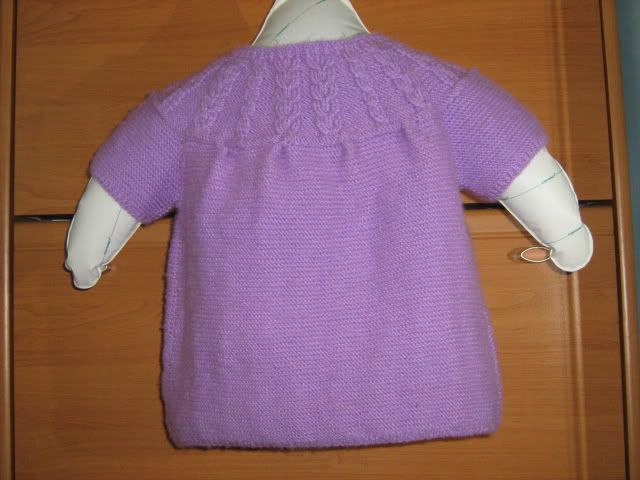 That is so very,very cute! Love the color too.
Oh this is too too too cute! Can hardly wait to see it's debut!
That is darling and a lovely color! What/where is the pattern?