So… here it is. My cardigan is finished. It should have buttons (I guess) but I did the buttonholes wrong. Anyways, I just want to thank all of you that were so supportive when I was feeling like this was a complete mess… I've definitely learned alot from knitting this cardigan (and now my mother wants one! :shock: Christmas maybe
) I'm wearing it out this evening to the movies!
I've also started this Katja pattern for my two year old daughter. Here are some pics of them.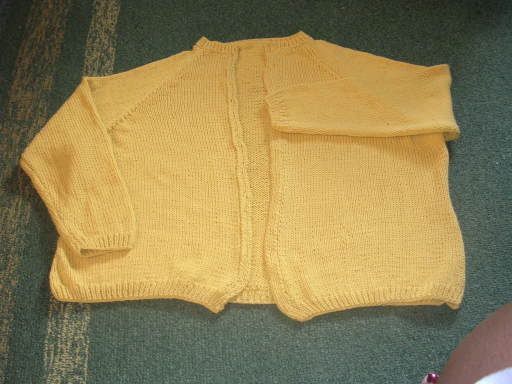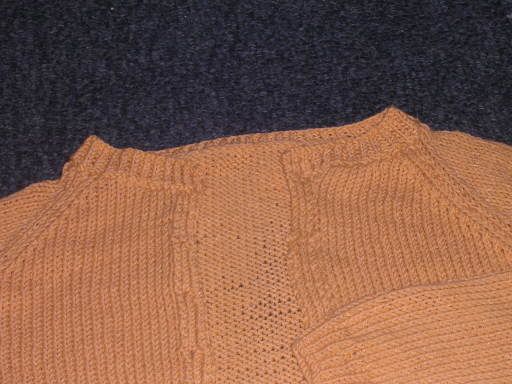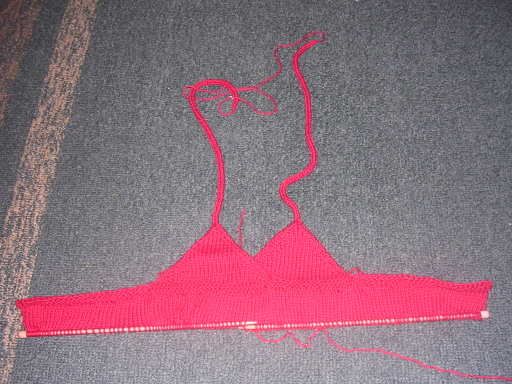 Thanks for looking!