I finished the Back for NELL. I'm using old stash yarn…probably 3 years stashed. It's dirt cheap yarn (wool) but very nice to work with! I think it will hold up well. It's a single ply, so eventually it will pill with frequent wearings. But that's the way it goes with single ply yarns and super soft yarns. Eventually you need to part ways. The things become so pilled you have to retire them to 'bathrobe wear'!
De-Pilling methods can only help for so long…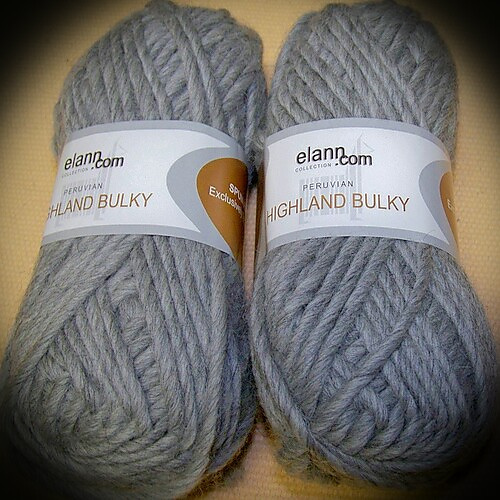 You can find my Rav notes here. It's not too late to join me!