So I've been working on my first ever fair isle project. I decided to start over today, though, bc the first half of the sweater wasn't going to be big enough to fit my dog and add what I wanted to it. So, some of you may have seen my post in General Knitting. I had said that I was going to do a snow flake. Well, I changed my mind lol. I decided to do some hearts. This is what it looks like so far: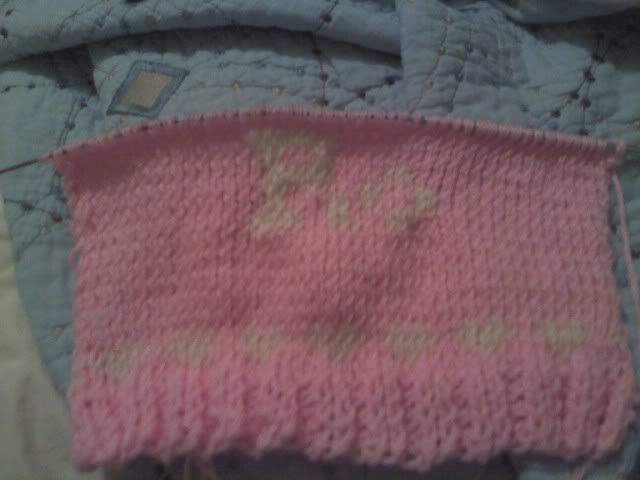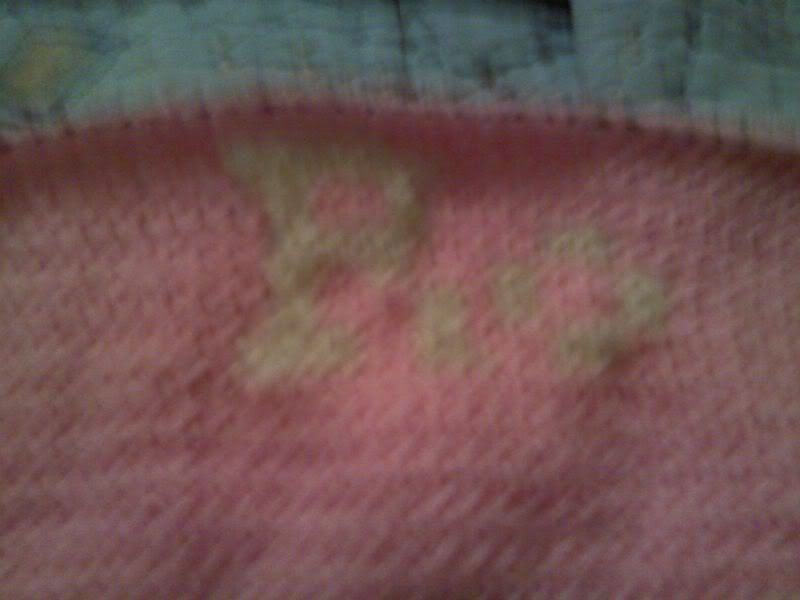 I'm thinking that I'm also gonna put Ro(that's what we call her. short for Aurora.
) in the middle of it, and then some hearts at the top, with some ribbing. Anyway, just thought I'd share!!!

[B]UPDATE[/B]
I went ahead and added Ro to the sweater. Ya'll let me know if you can see these images please!! Thanks!!