I just finished my first pair of socks (magic loop), and I have no idea what I did wrong. I can't correct it for the next pair if I have no idea what I did, right?
I'm hoping someone can tell me!
I know it happened when I picked up the stitches for the gusset. It's like I made a cable somehow without intending to.
Here are the pictures: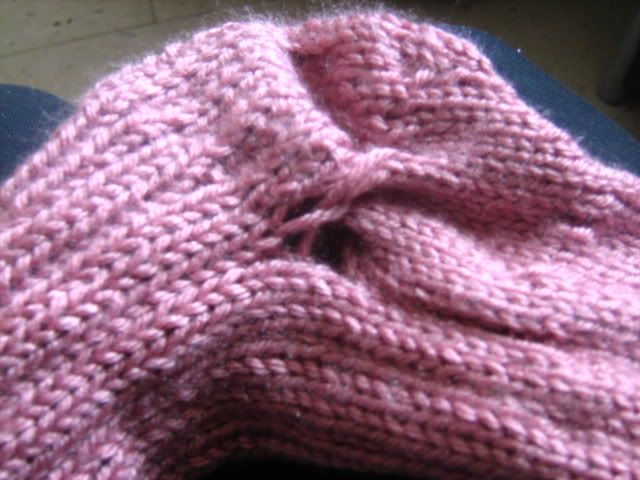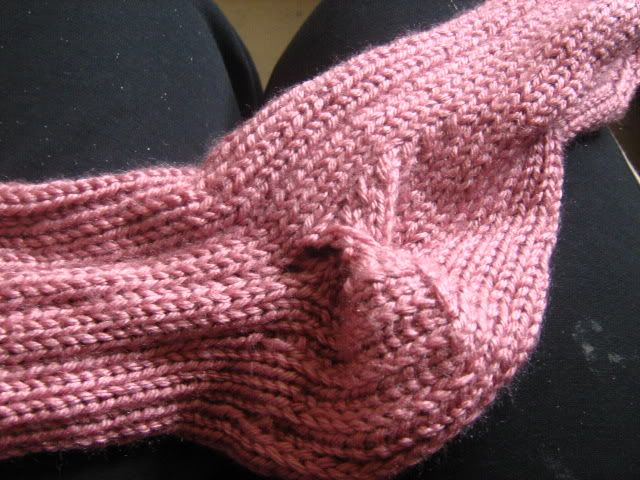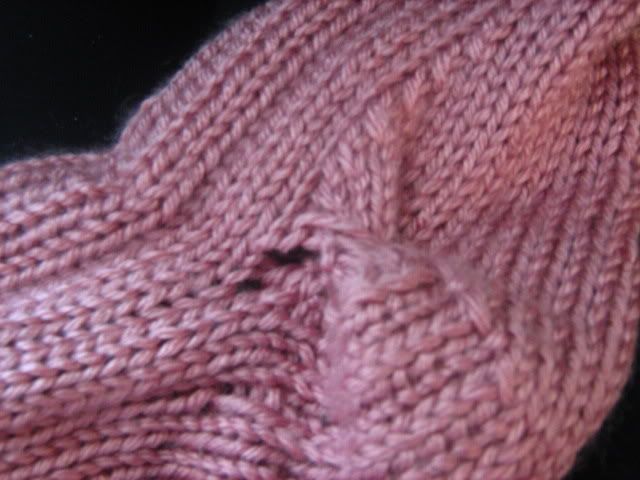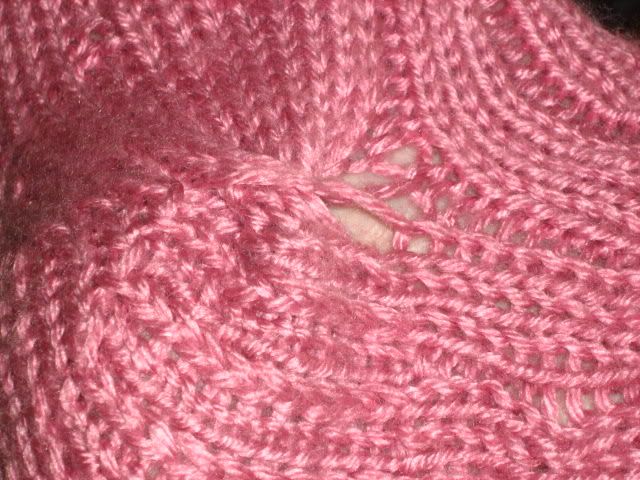 In this picture, you can see that there's no cable. I did this side the right way…but I have no idea how I did it!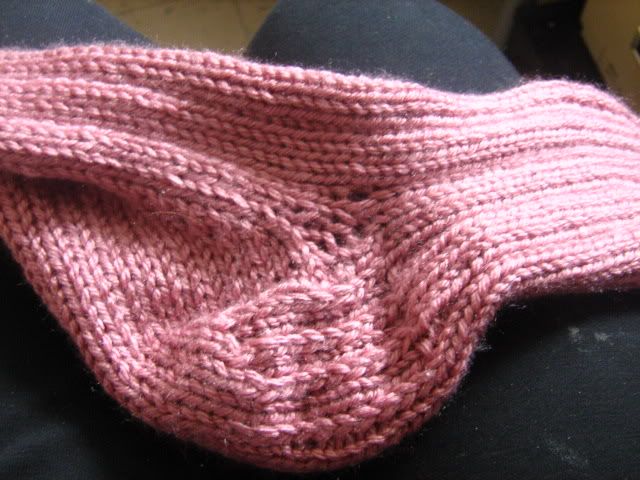 Thank you!