OK here is yet another FO from me. It's the sundres I made for a friend. Cute huh!!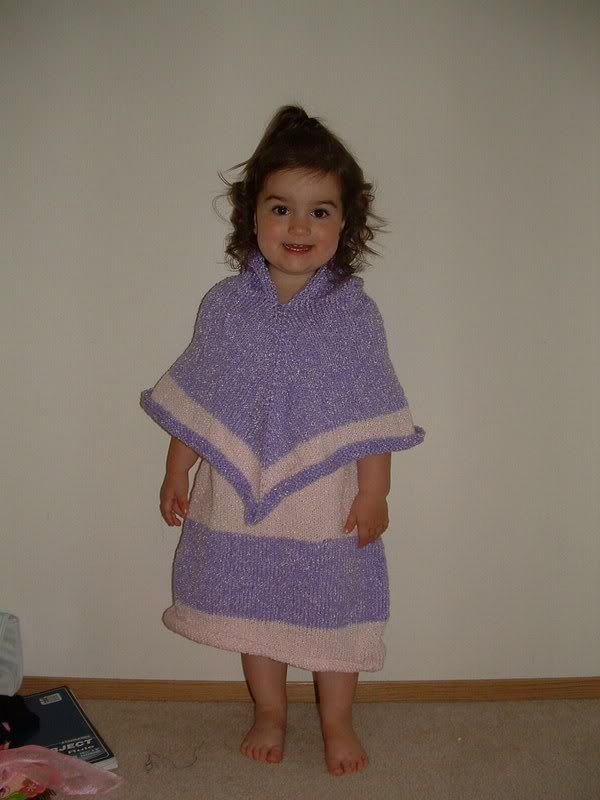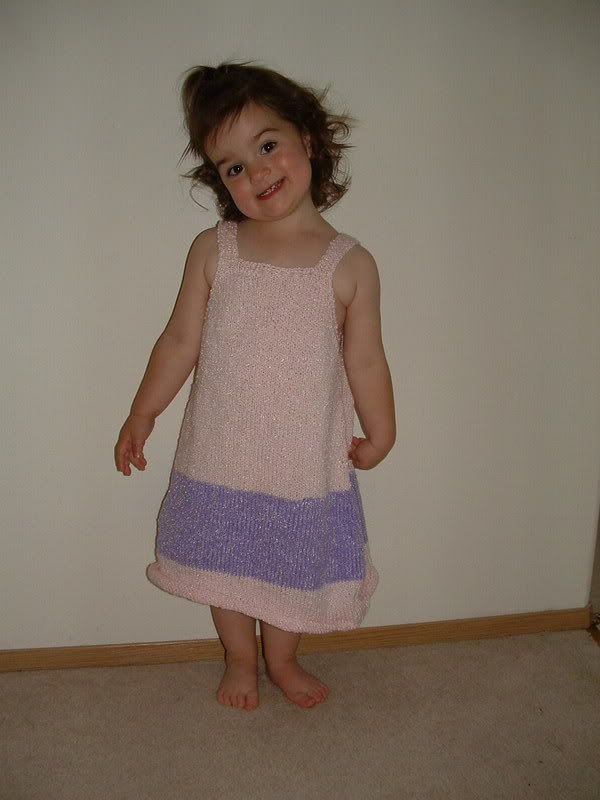 It is cute! So is the child!
OMG - that outfit is darling. Wish I had a little one to make it for.
Great job!!!
OMG that is sooooooooooooo gorgeous!
That dress looks so soft! What a cutie-pie!
I just want to give her a biiiig hug! and the outfit is adorable! looks so soft