Hi! :waving:
I have a quick question about Malabrigo Yarn, and I know there a lot of MALABRIGO veterans here!
QUESTION: How do the colorations knit up??
Tweedy? Stripey? Gentle-flowy?
I have seen a few examples posted here at KH…I think Jan posted a Malabrigo cabled scarf using BLUES.
It knitted up to be tweedy in appearance. Very nice. However, do all Malabrigo colorways knit "tweedy"?
[B]I purchased 6 skeins of Malabrigo last night (from an Ebay yarn shop) and the color is called Simply Taupe. [/B](see photo #1 below)
I am going to knit a scarf using the Simply Taupe for my son-in-law, maybe the Irish Hiking Scarf, maybe the Reversible Cable Scarf! (that is, if the Simply Taupe has no pink undertones)
Also, will knit a scarf & hat for myself. Maybe some fingerless gloves, or wristlets. That is why I purchased 6 skeins.
Anyway, your input is greatly appreciated! There are sooo many colors to chose from!
It is dizzying!
Do any of you have any experience knitting with the other 5 colors below? Or similar? If so, would you comment on its color qualities? How did the colors knit up?
I googled around on the internet, trying to find websites that actually show knitted swatches or samples of the yarns…no dice.
Color #1: Simply Taupe

Color #2: Applewood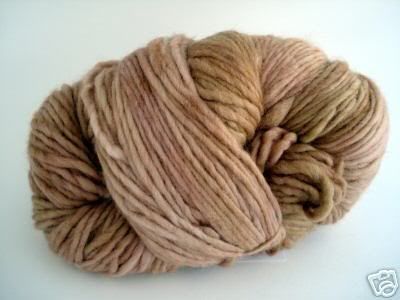 Color #3: Loro Barranquero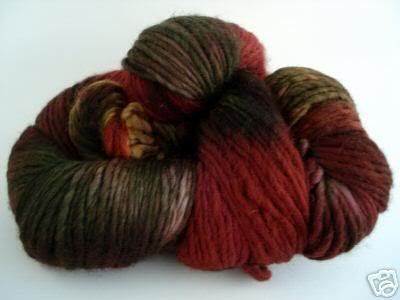 Color 4: Cognac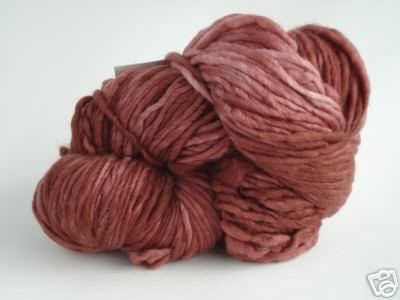 Color 5: Stonechat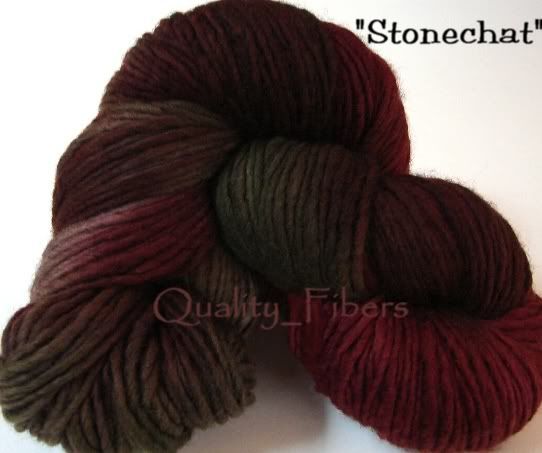 Color 6: Ronoake Gold