Hey everyone! Am spending the weekend resting up in a motel in Kentucky. I really needed the rest.
I've been knitting up some various pipe holsters and am working on a design for a sort of hanging knit pipe rack sort of thing. It's turning out to be more challenging than I had first thought it would be, but am enjoying the challenge.
Just wanted to share a few photos I've taken with my new camera lately.
One of my recent loads:
The look of Wisconsin last week: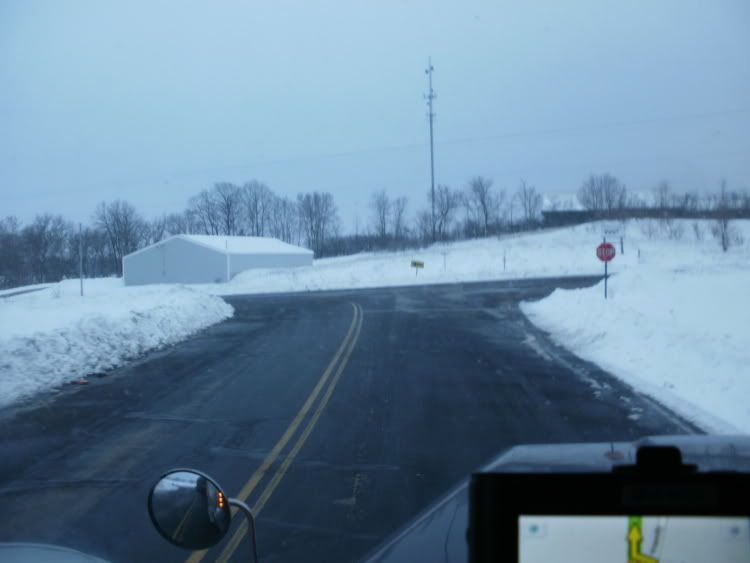 A small pond mext to a truck stop on the FL/GA line: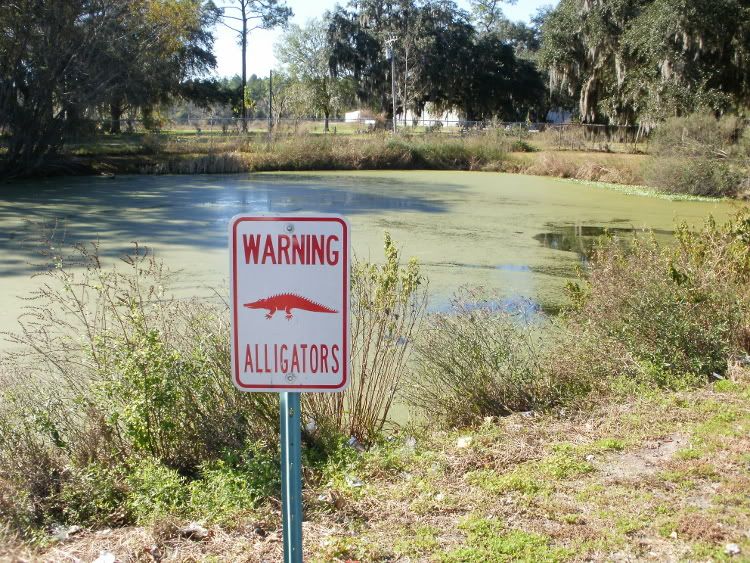 Some new pipes I've picked up: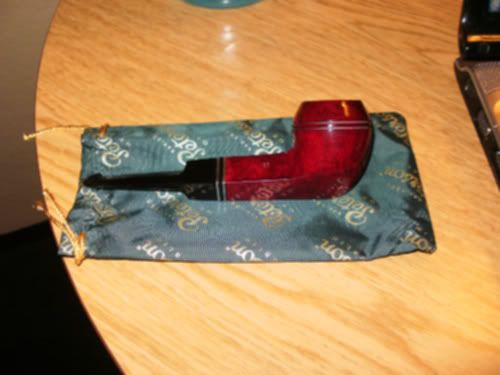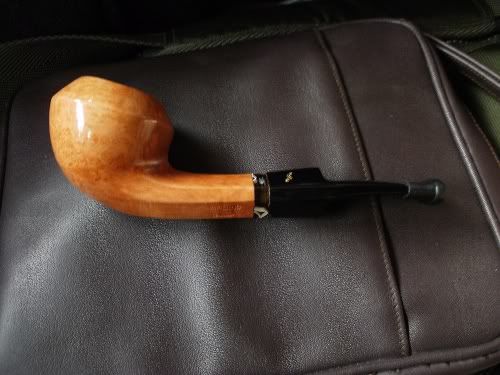 A wonderful old fashioned English pipe tobacco. I love this stuff!