A while back I asked for help with the Koolhaas hat for my daughter, she did not like it all that much(:??). So I frogged it back the ribbing and kept knitting, a few rows up I moved the ribbing over one row and kept going. I did that for the entire hat and now I need to do the decreases. I am just not sure what one to do, I would like the decrease that kinda looks like a star swirling. I found one but the hat here (http://www.ravelry.com/patterns/library/zissou-hat) is c/o with 90 and I c/o with 104, anyone think it would work?
Here is a pic of it so far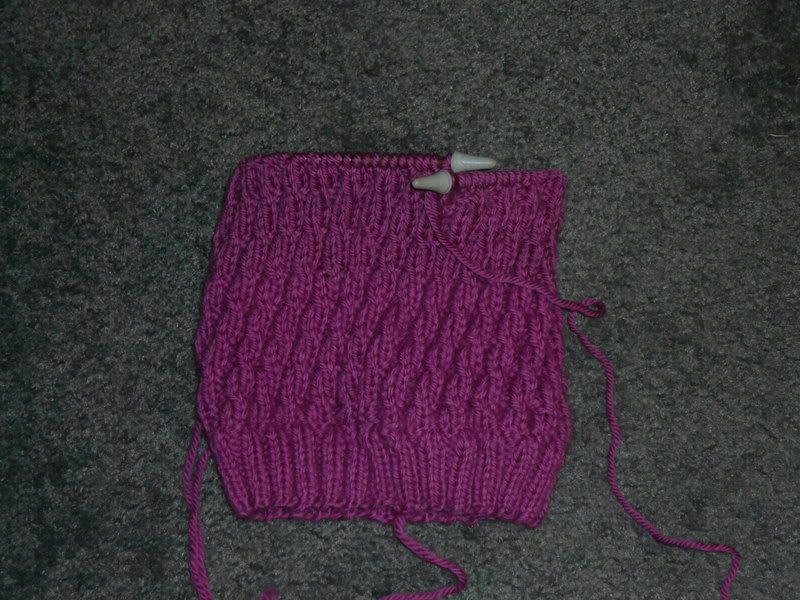 So, what do you all think?