I'm merely a week old knitter and I'm just learning how to knit myself a simple scarf as practice using the knit stitch. However, i am looking at my knitted scarf so far, and it looks like it's a purled scarf
I thought I was doing a knit stitch, but when I finally looked down at the detail… How did I manage to purl a scarf If i've been doing what a knit stitch video has taught me to do?
I hope the pics help. Anyone got any insights?
Side A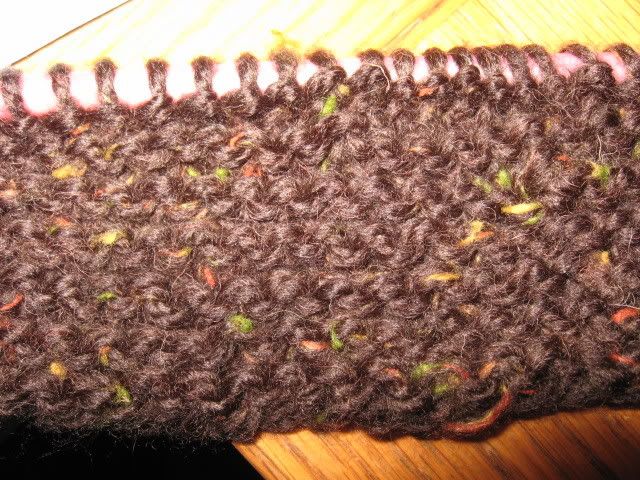 Side B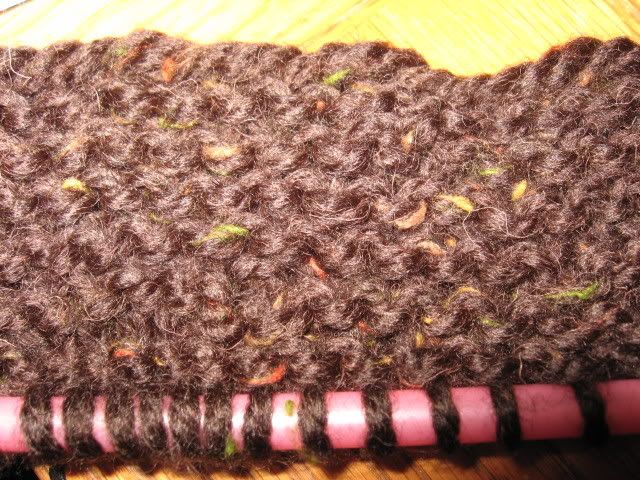 Don't get me wrong, I kinda like its soft fluffy look, and I was really getting the hang of it, but I was sort of hoping to do this the other way