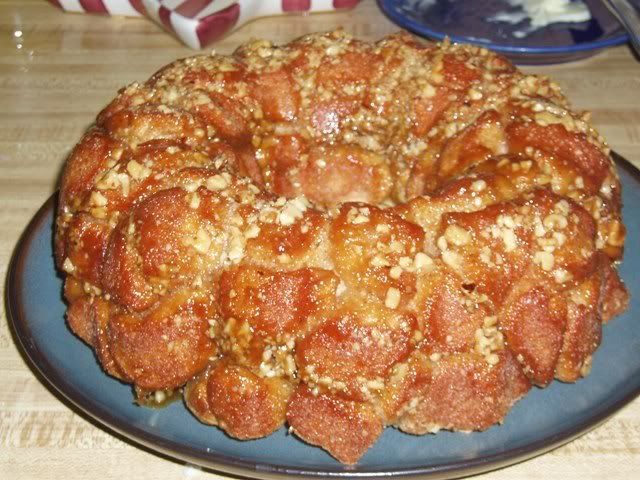 yes it does! so do your fibers and your skill. it's a winning combination. :woot:
Wow… Steph! Just beautiful… I love the colors where did you get that beautiful roving? And you did a great job spinning it up it is absolutely beautiful! :notworthy::notworthy::notworthy::notworthy: What spindle are you useing?
:passedout:
I got the roving at Lisa's Knits. It's BFL in the colorway South Pacific.
I got my Schacht Hi-Lo Spindle at Spunky Electic
Love it all!!!
you are spinning your lisa roving so prettily!
Gorgeous!
I pulled mine out Saturday because I had a wee bit of fiber I needed to spin – they really are fabulous spindles. I'm glad you like it!
I went to Spunky Eclectic's shop last Saturday. I stumbled on her site by accident last week and then I realized that she lives about an hour and a half from me so I decided to go see her stuff in person.
She had so many beautiful spindles…and fiber…and yarn. I spent a lot of money. :teehee:
I want to learn to spin, what do you reccomend, I know she has lots of kits, but wanted y'alls opinion. thanks. And how many yards can you get out of 4 oz of roving? I understand that it depends on how thin/thick you spin, but I'm just curious. Also is there a website or book that will teach me?