:shrug:
my knit picks order finally came today! were my expectations of the supposedly very memory-less cables too high?
some pictures: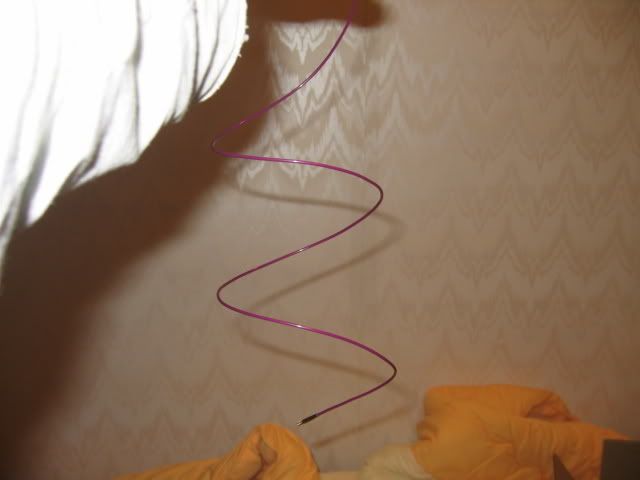 my kpo 47" cable. that, my friends, has memory.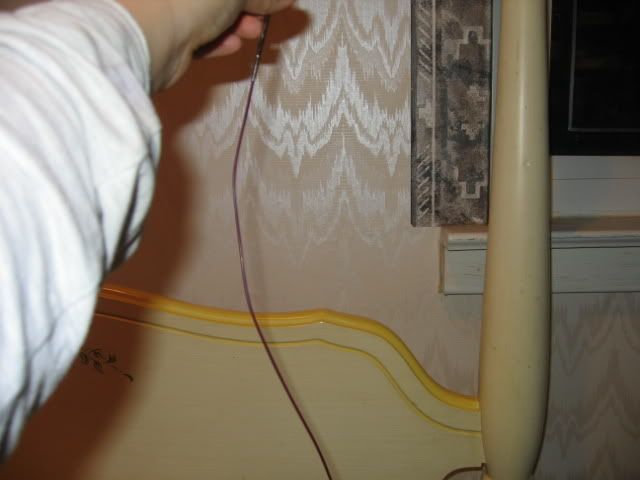 the 24" one doesn't seem as bad though.
if you ask me, my addi's looking a lot better:

so, what's the deal? i really expected something that would hang nearly straight down when held.