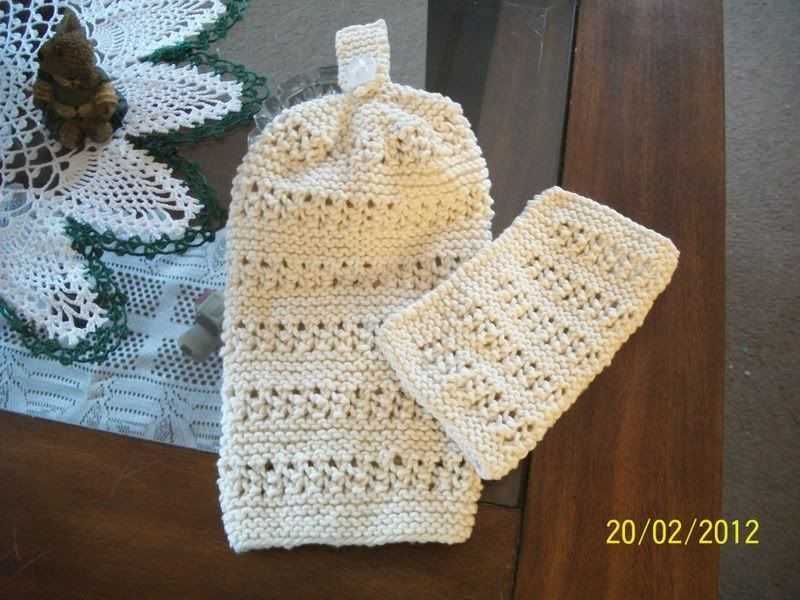 How nice! I love kitchen sets!
Those are nice! I like the pattern!
Thank you for sharing the pattern link!
Very pretty and so practical too!
Oh my, these are simply LOVERLY!
Wow! You're spitting these out fast! And they're so well done, too. Great job!!
What a wonderful addition to the kitchen! Thanks very much for the pattern.