Here's something dorky for all my friends here at KH to enjoy!
I've dropped my phone one too many times so in an attempt to cover up the stratches I started decoupaging the sides and well, just got carried away. I wanted in put it up here since the pictures I used to cover it were all the snapshots of yarn and their colors that KnitPicks posts in their catalogs. Fun and I'm pleased with the look :happydance: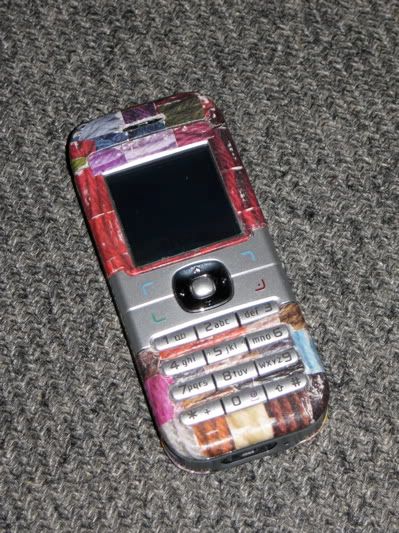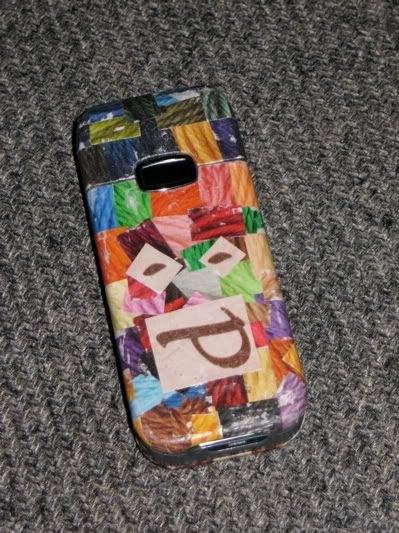 Also just finished up a market bag, more of the story is on my blog.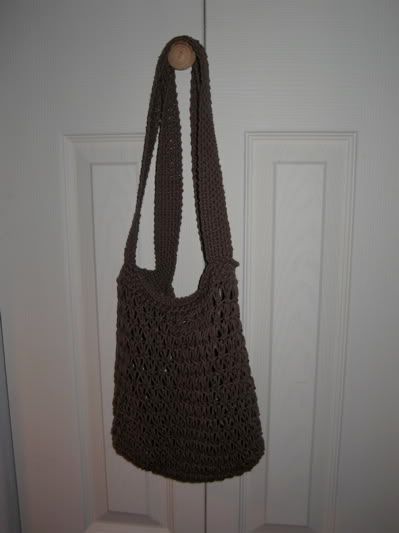 Thanks for looking!