Hi Everyone
I sell craft books and craft supplies on Etsy and I have some Japanese Men's Knit Pattern books for sale. Even though the book is in Japanese the book has clear pictures and easy to follow patterns. These books are started to gain alot of popularity.
You can find all this at http://www.mwendas.etsy.com
US$ 9.99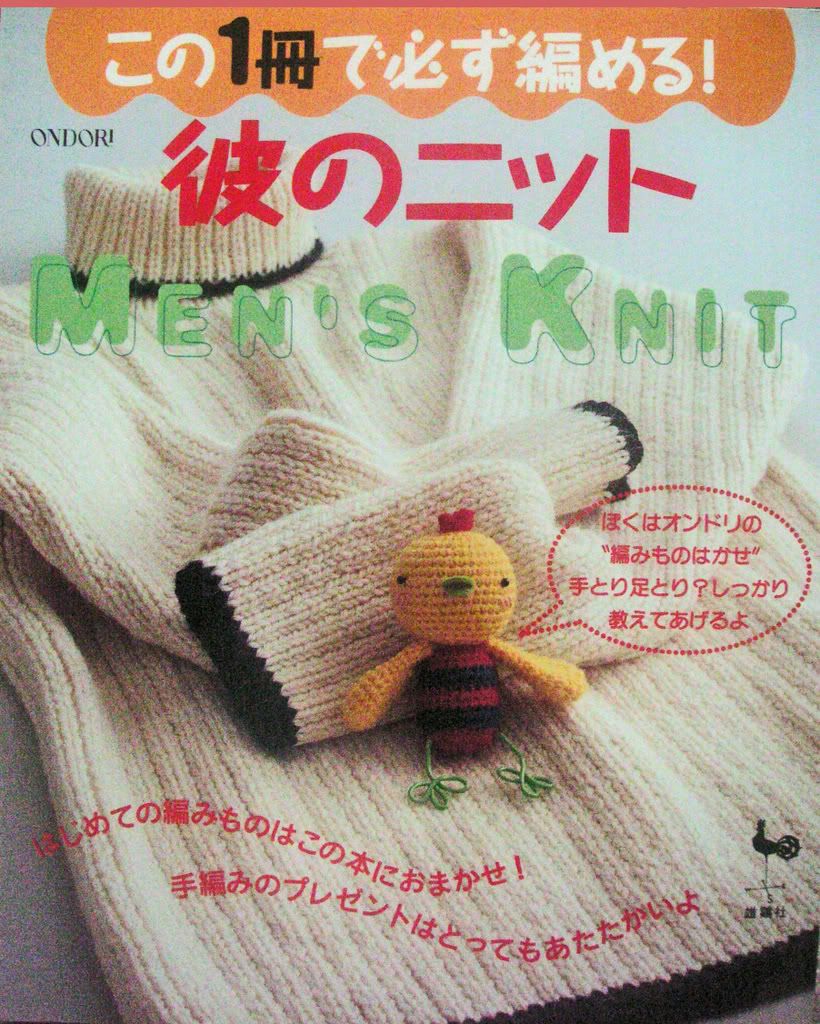 US$ 10.99
US$ 9.99
I also have a few amigurumi crotchet pattern books for sale as well for those who may be interested.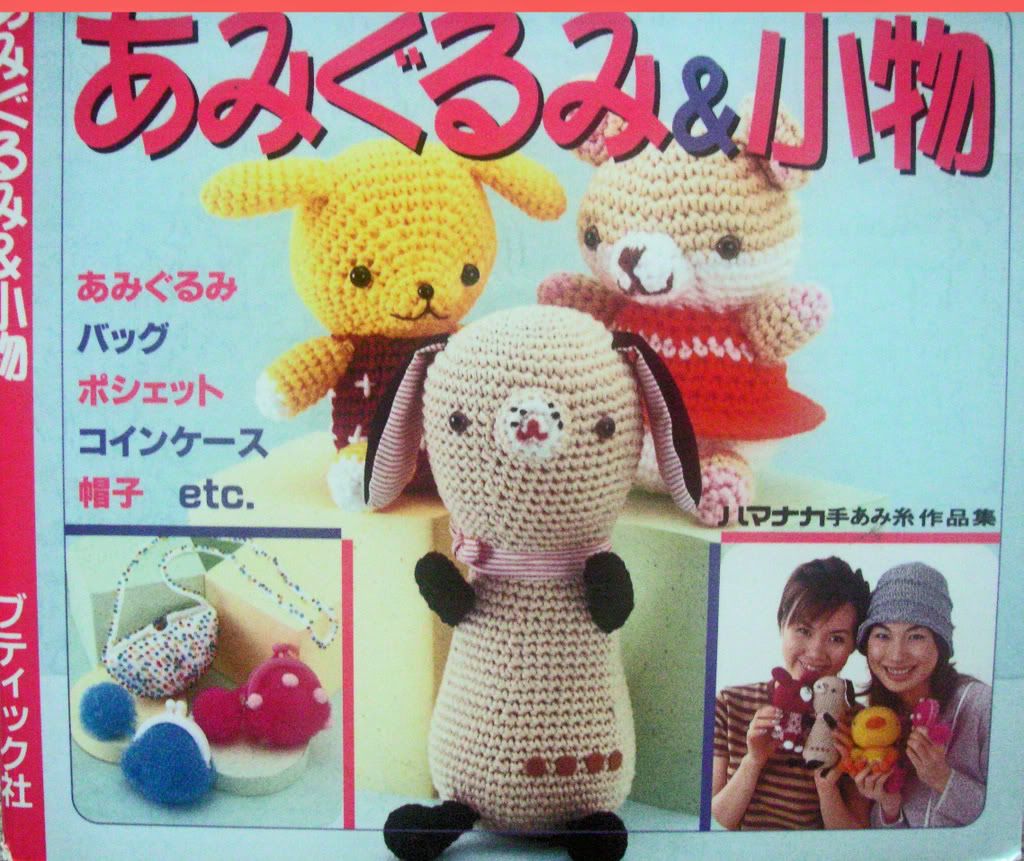 US$ 17.90