:teehee: I'll have to see if I can come up with something. I could use a few bucks.
[color="#330099"]
Hey, I could use a few bucks too! Just a small piece of the action; Say, 5% of sales for giving you the idea?

[/COLOR]
:think: Maybe, if you come do 5% of the work! :roflhard:
I actually don't know if this will get done for a while. Too many other things on my plate, but I'll certainly think about how I would go about it.
You knit them up and I'll buy them :teehee:
Haha! You guys are funny! :teehee:
My daughter finished her first marathon! Woo!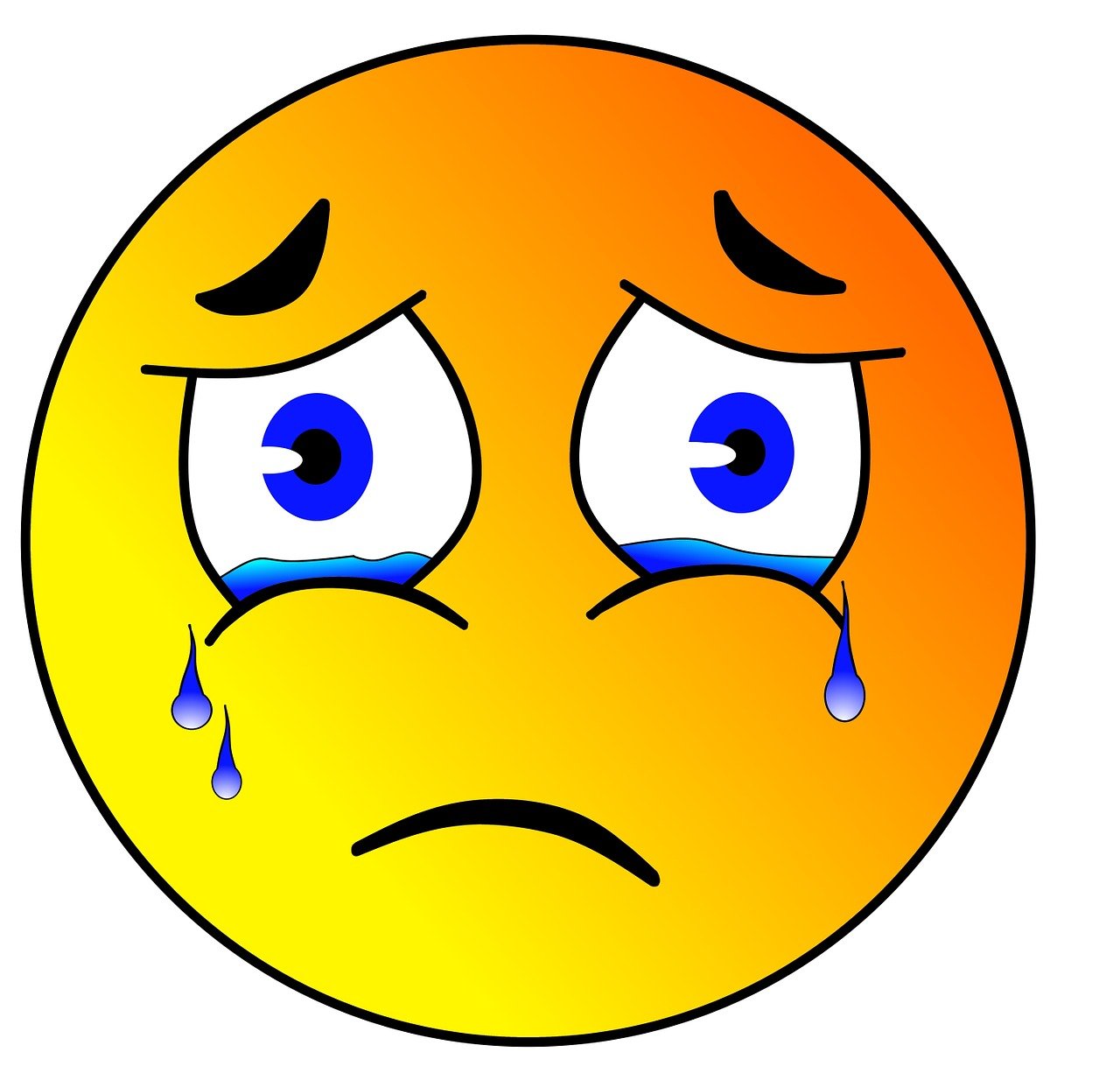 Wow! :thud:
Congratulations!! :woohoo:
Oh my Goodness! Getting a mental picture…hmmm…this could be a good thing for gals like me who have hideous feet!

Finished the BSJ and bonnet for my housekeepers soon to be born baby. More pictures and info at the link in What'cha Knittin'.

http://forum.knittinghelp.com/t/fo-baby-surprise-jacket-and-bonnet?t=96236
Oh how sweet, that will be one lucky baby to receive such a lovely gift.
My daughter in DC is calling yesterdays record snows Snowpocalypse. :lol: Read on to see why…
She got an call at midnight from the shuttle company that they'd canceled airport trips today due to the snow. So she tried calling a couple cab companies and none of them were driving at least this morning. So even though her flight was going to be delayed, but still flying she couldn't get there. So she changed her flight to a later one. Still couldn't get there. Finally a friend said he'd take her to the airport, but the flight left while she was on her way there. Arrrgghh! Now she can't change it because it'll be $600 so she's at the airport, #3 on the standby list for a later flight, and if she doesn't get on that one there is another one this evening to try.
Keep good thoughts and fingers and toes crossed that my baby can come!!
Crossed Fingers
Wooohooo! She got on the first flight she was on standby on! They were sold out today so it was pure luck and those crossed fingers, Pam! :yay:
A lot of other people probably couldn't make to the airport, lucky for her.
Yeah, that's unfortunate for them, but I'm glad it worked out. She was lucky to get any time off from work so if she hadn't been able to come after that it would have been so uncool!
:cheering: Yay! Let the house party begin!
So glad your girl made it there, Jan.
Adorable Jan! What a pro you are!
My daughters got me an iPod Touch for Christmas!! I was so surprised, happy and thrilled that I almost started crying! :teehee: