IM GOING TO DISNEY NEXT FRIDAY!:woohoo: :woot: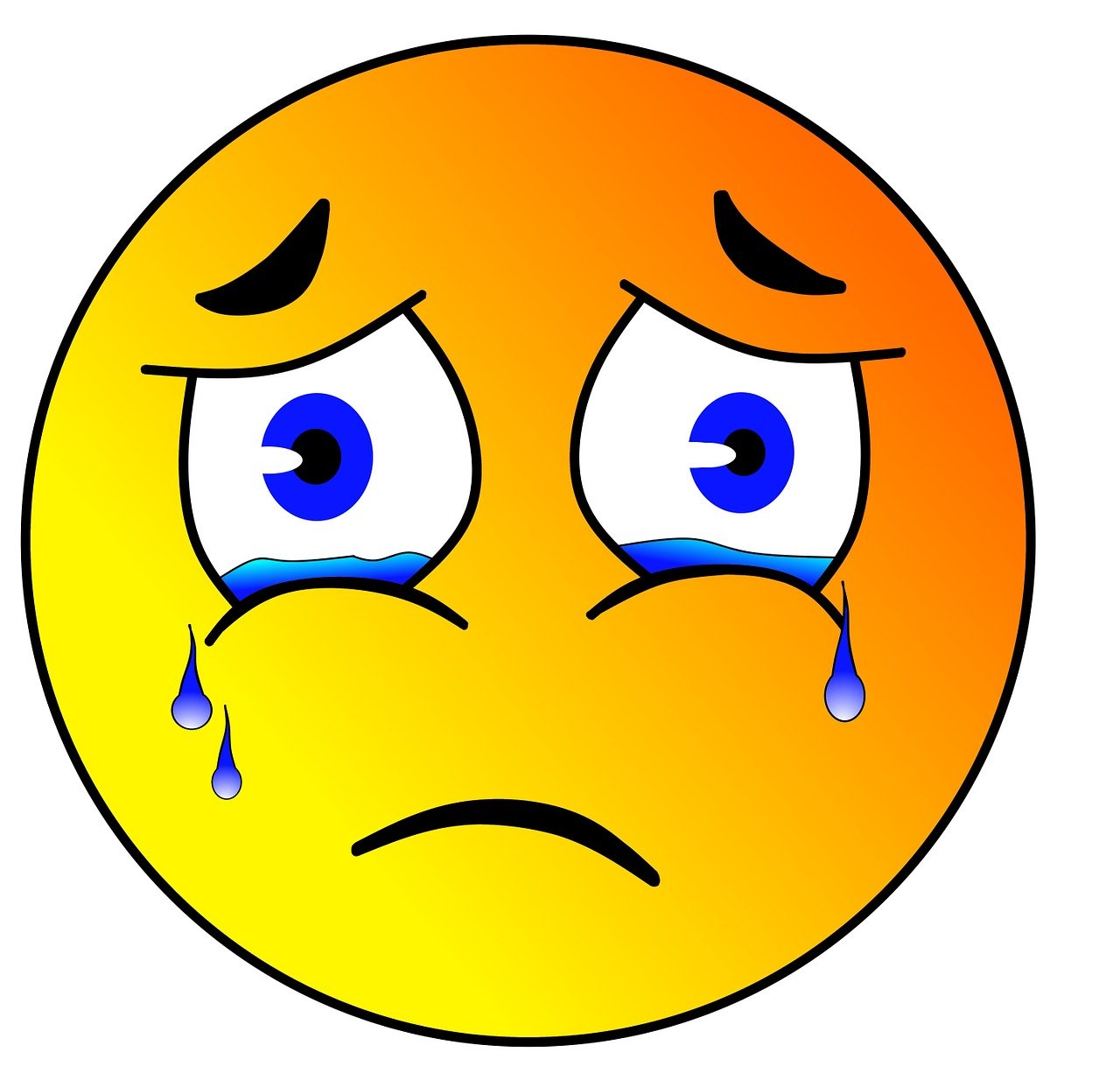 Which 'Disney'? Disneyland or Disney World? I've only been to Disneyland which we love and have passes to, but I know Disney World is fantastic, too!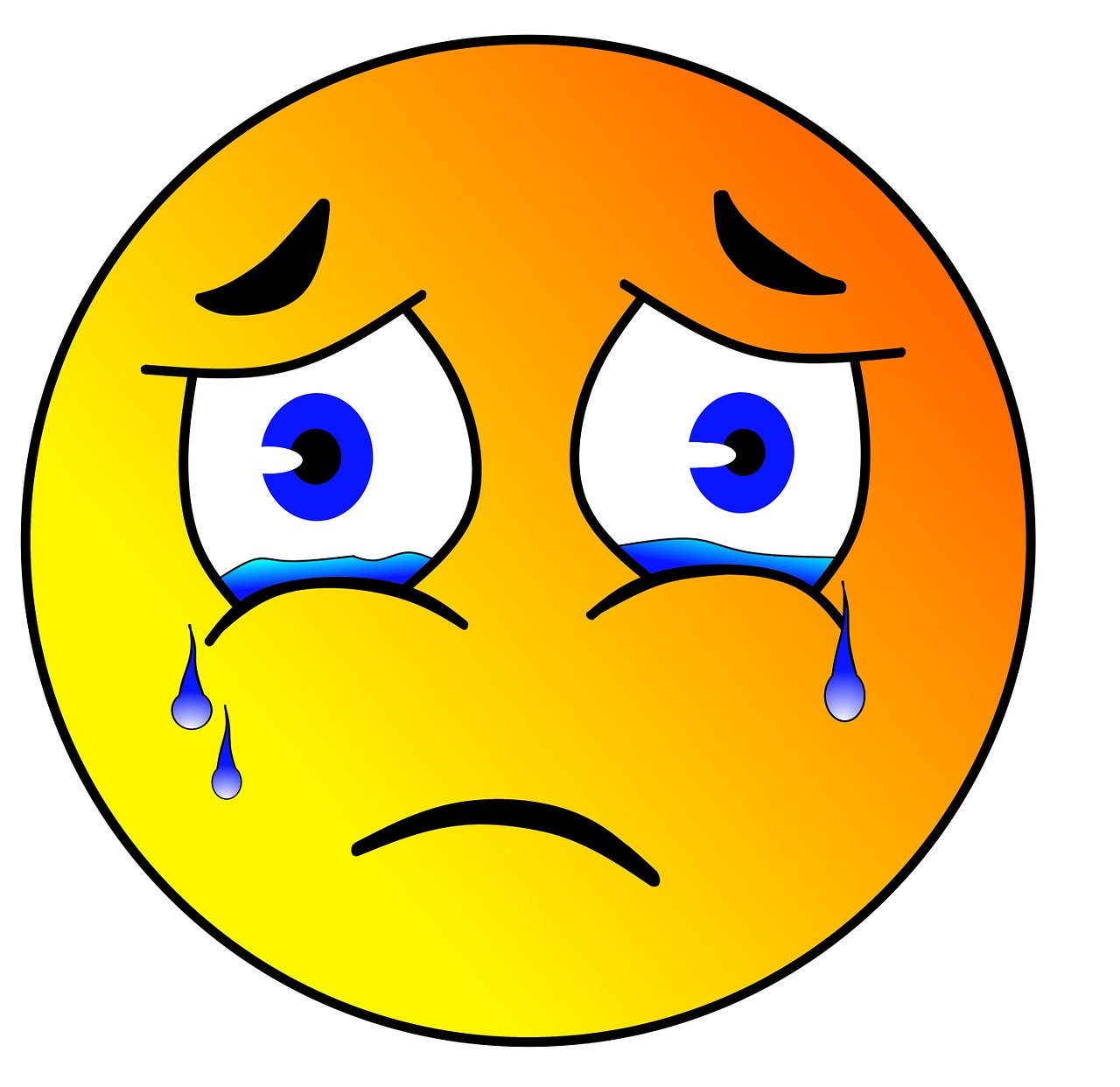 I have been to both Disney world and Disneyland. Either one you go to you will have a good time.
Which Disney? Hopefully in Florida, it's the best.
:tap: Bigger, but necessarily the 'best'. Just different. I believe they are both excellent.
I was making a joke, not about the Florida Disney being bigger, but the fact that it's better simply because it's in Florida.
I want to go to Disney World for my Honeymoon!!!
DH and I actually did go to Disney the day after the wedding since the cruise we were going to take didn't leave until Monday (got married on a Saturday.) It was so much fun, I wore mouse ears with a veil and DH wore mouse ears with a top hat (which can be bought in practically every souvenir shop on Main Street.) Constant attention and congratulations all day, lol!
Have fun! I am so jealous- I leave in 14 days and CAN'T WAIT for a vacation.
Say hello to Goofy for me. lol:cheering:
Oh you will have so much fun!
I love Disney. I have been lucky enough to have been to both. I felt like I was walking around with a silly grin all dang day! I want to take my kids next year. (the youngest hasn't been to Disneyworld, just Disneyland & he was too little to remember.)
Have a blast!