He hi,
I've bought this yarn a while agoo, but am not sure what to do with it. :think: I've knitted with it before (in black), but only for small applications. It is quite soft.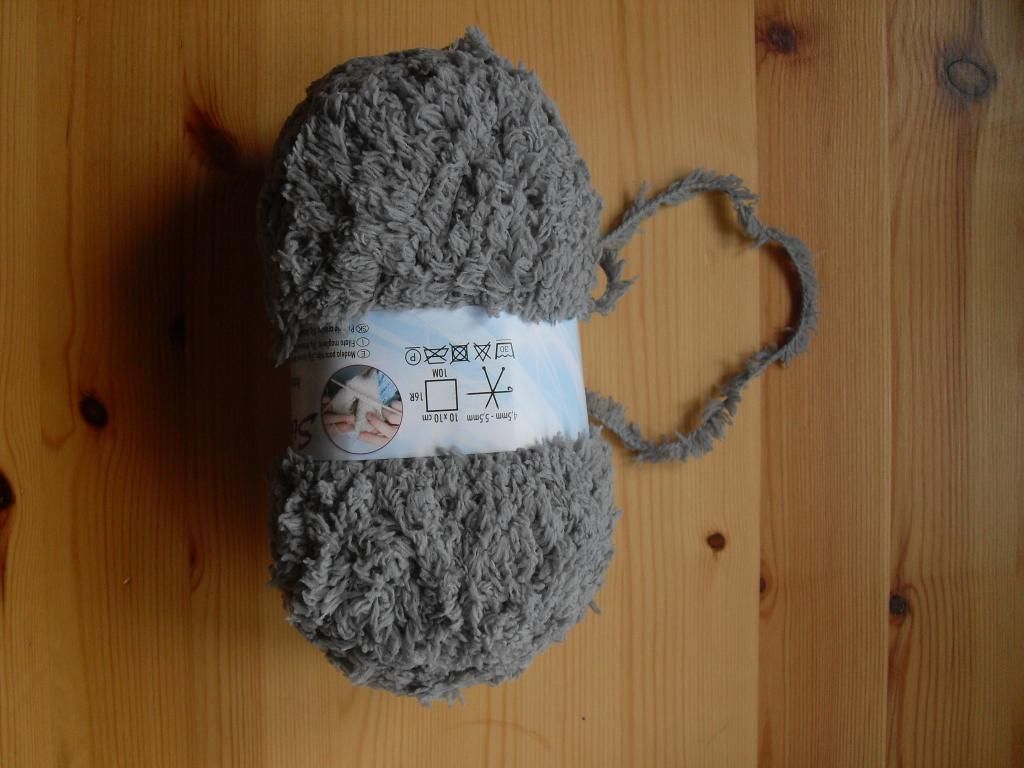 Photobucket is acting up and not showing the picture. This linkgives an idea (not the real thing, but that kind of yarn).
I have 3 skeins (50gr, no length mentioned).
As you can see, it is yarn which has 'piece of yarn' attached to it.
I think it would make a nice scarf (as it is so soft), but I think this kind of yarn might have some limitations as to what one can do with it. I wonder whether one has to treat it differently? Maybe I'm thinking too much…
If somebody has an idea as to how find patterns for this specific type of yarn (rather than for a certain gauge), or if somebody knows for sure that looking at the gauge is all I need to do - please let me know!
I lean towards a combination with neon pink like this one, though I am aware it will look quite different because of the soft look of the yarn.