Free-range knitting celebrates the unexpected. It's a bit like setting off on a trip, map in hand, heading roughly in a certain destination while leaving yourself open for side excursions, serendipity and the joyful spirit of discovery.
If you think of a traditional pattern as a metaphor for rules, directions, responsibilities and confined expectations, a free-range knitting guide is more of a compass rose pointing you towards all the possibilities of the imagination. You set off in a general direction not knowing exactly where you'll end up but trusting the result will be well worth the trip.
Topics covered: intarsia, stranded knitting among many others all guided here: http://janethornley.com/.
No pattern necessary. Just join the crew of like-minded adventurous knitters as we sail off on a voyage of discovery to knit a version of this in your own colors: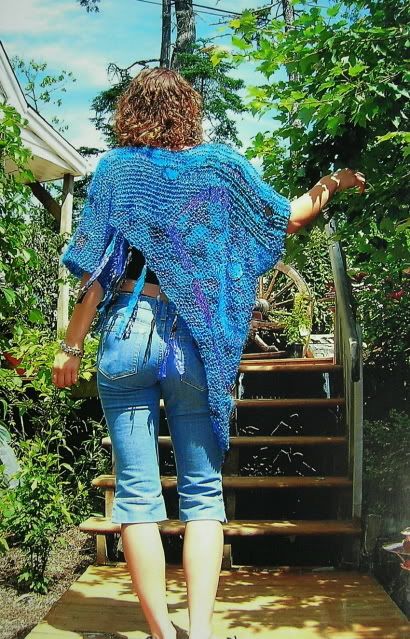 Join here: http://janethornley.com/ or http://www.janethornley.com/blog/index.php/site/Knitalong/