I haven't posted any FOs in a long time here, so thought I would post some of the ones I've finished in the last few months.
First is a sweater and socks for our friend's new baby. The pattern is Devan from Knitty, and the socks are just plain toe up socks with afterthought heel.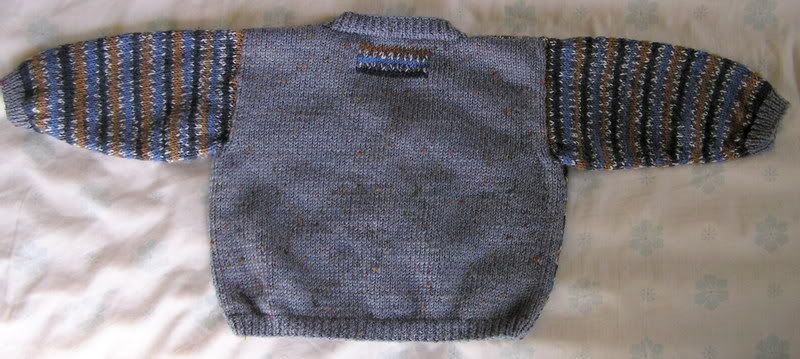 Next is a doily I crocheted as a surprise for someone who shall for now remain nameless.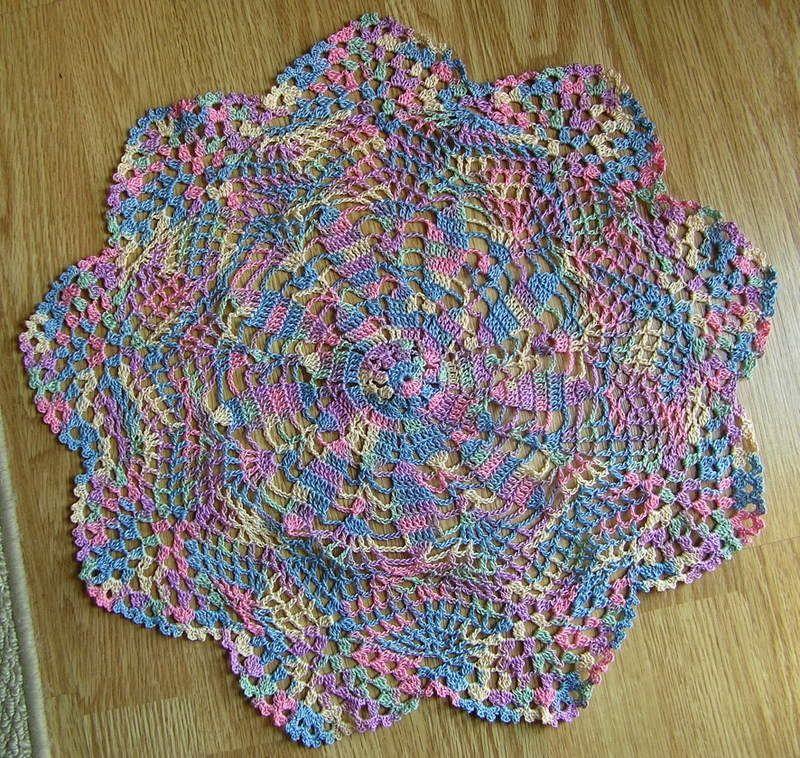 On to the scarf and hat I made for myself to keep me warm the last part of this winter.

This is the hat I made myself before the ear flap hat that just didn't quite keep me warm enough. The pattern is Fake Isle from Knitty.

And finally, the legwarmers I made for my two youngest girls to keep their legs warm this winter at school. I just made these up as I went

Thanks for looking!