I've finished my dream swatch…and I'm happy with it! :woot: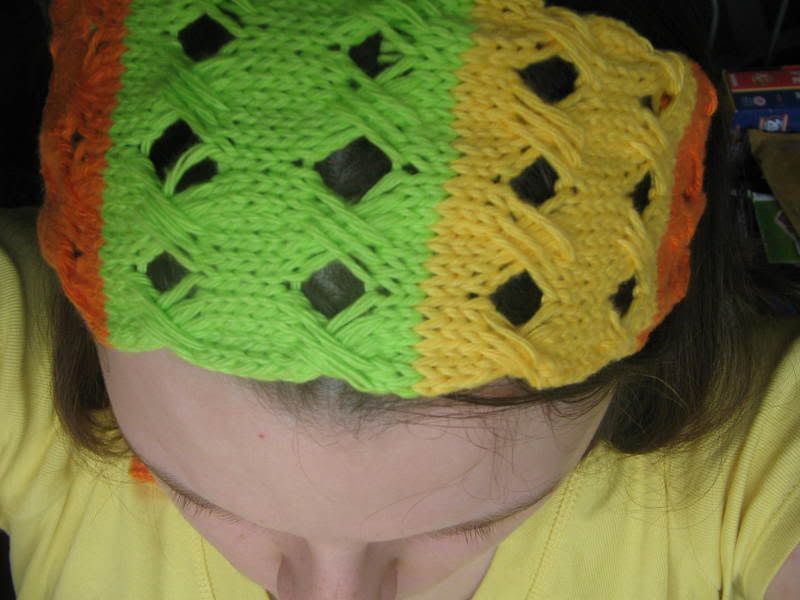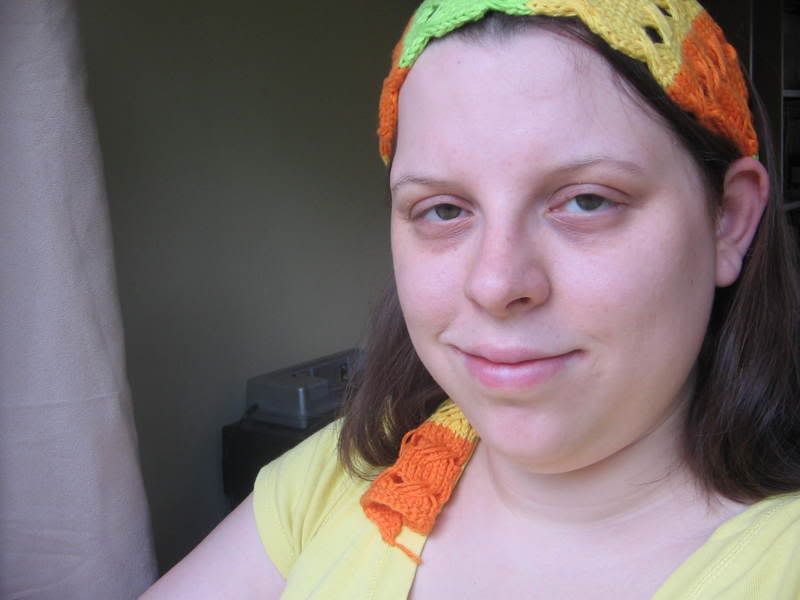 Yay, well done - it looks good
I've been making one too, but have been struck down with plague and now don't have the strength to hold needles cry
Oooh… that looks NOICE!!! I've tried that pattern before and can never get the criss crossy bit right… :S
You should be very proud of it - looks great!
Eep! Hope you feel better soon Willowangel!
Thanks everyone! :mrgreen:
Looks GREAT!
Well done!
That's so pretty, great job! :cheering:
Get well soon, willowangel!
DQ you have done a stunning job, it looks beautiful. It didn't take long either.
I hope it won't be too long before your out of CFS cycle WillowAngel. (I assume that's what's making you feel so rotten).
Looks GReat~!:cheering::cheering: I
the colors… all bright and cheery~!
It's very pretty! I
it!!
I realy like that! i haven't seen that pattern yet, and you did a lovely job!
heather
It looks fabulous!! :cheering:
I've got one going now and can't wait to finish it and wear it.
I also had trouble with getting the criss-crosses to match. I finally figured it out, but some rows…well, they're not exactly symmetrical :teehee:
The real problem I'm having is that it's curling like mad. I even tried seed stitch to correct the problem, but no such luck.
:cheering:That looks fantastic! I have the pattern printed and the yarn all picked out - I hope mine comes out as well as yours! (…when I get to it …
)
My crisscrosses aren't perfect either :oops: But they'll do for me! Mine curled too so I gave mine a light steam when it was done, it helped the curling a bit.
Hi DQ! :waving: Very nice work! I love your color combinations! Thanks for sharing your work and yourself with us! We just
loves
photos here at KH!