Not sure if I'd added the pic correctly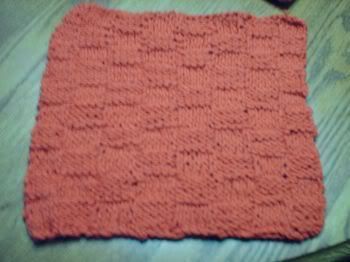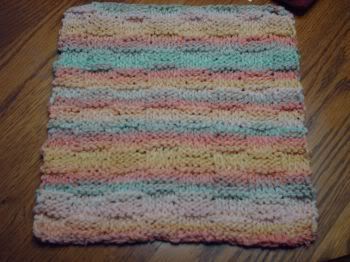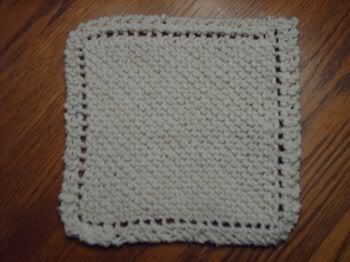 Welcome to the board!! You did a great job on those dishclothes!
Carey
they look great! welcome to KH- a very nice bunch of knitters "live" here…
Nice Job! Welcome!
Great job! dishclothes are a lot of fun to knit. Welcome! :cheering:
:waving: Welcome to KH! Your cloths are lovely :cheering:
your diagonal one looks fab! mine looked all whopper-jawed and wonky. :oops:
Excellent job! Wish my beginning projects looked that good…
I wish my beginning projects were that good too!
I especially like the 3rd dishcloth. :cheering:
those were the first 2 dishcloth patterns I made too. :cheering:
Dishcloths are a great beginner project. My beginner project was a scarf that taught me the beginner basics but was butt ugly. I'll never wear it. Your dishcloths will be very useful.
:balloons: [color=green]Welcome to the world of knitting. [/color]
:cheering: :cheering: You did such a great job on those dishcloths!! :cheering: :cheering:
I've never made dishcloths. I thought someone here on KH told me it should be in wool? But I saw a pattern today that said to use 100% cotton yarn. What are the rules there?
Great job! Welcome to KH!
Great dishcloths ! :cheering: