I just wanted to give this Etsy seller two thumbs up. If you're looking for beautiful beaded knitting accessories, I would totally recommend them
I bought this beaded row counter bracelet: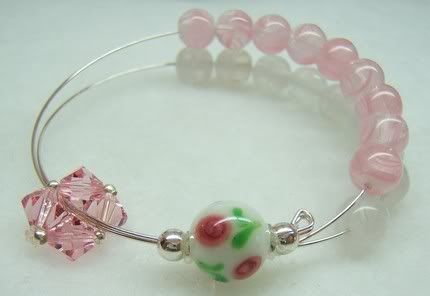 It is so much more beautiful in real life than in the photo, and it's wonderfully made. And better yet, their prices are really good (compared to some I've found on ebay, etc). I love it so much I've ordered two sets of their "droplet" stitch markers.
If you're in the market for that sort of thing, I'd give them a looky-loo