So I'm finally nearing the end of my endless scarf. I just have one question. One of the color stripes goes from purple on each end and fades to yellow in the middle. Would anyone have any suggestions as to how to achieve this look?
Here is how is looks on the pattern: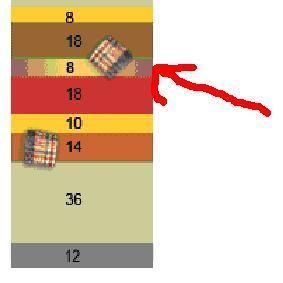 And here is a sample picture: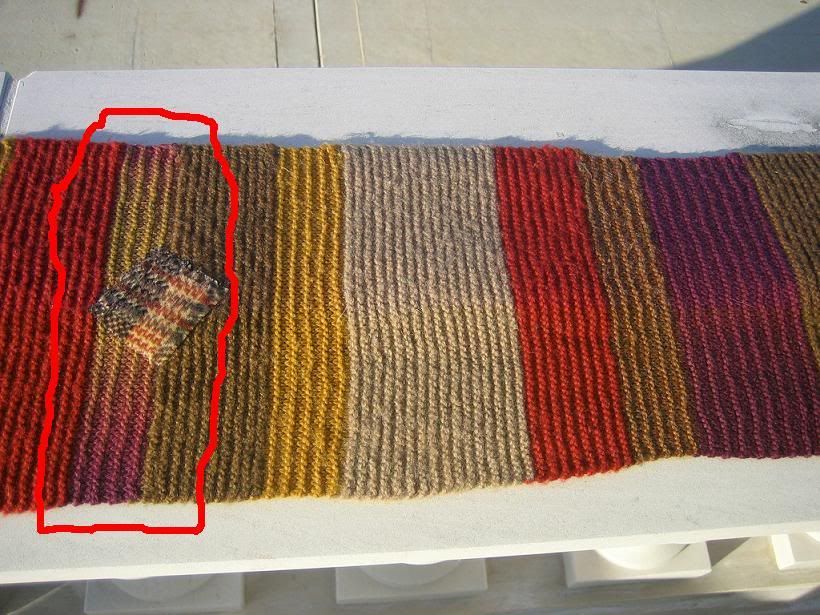 Thanks is advace for any help!