I knitted this for my friend's birthday last month.
Its a double-sided scarf with his name - Matt Fox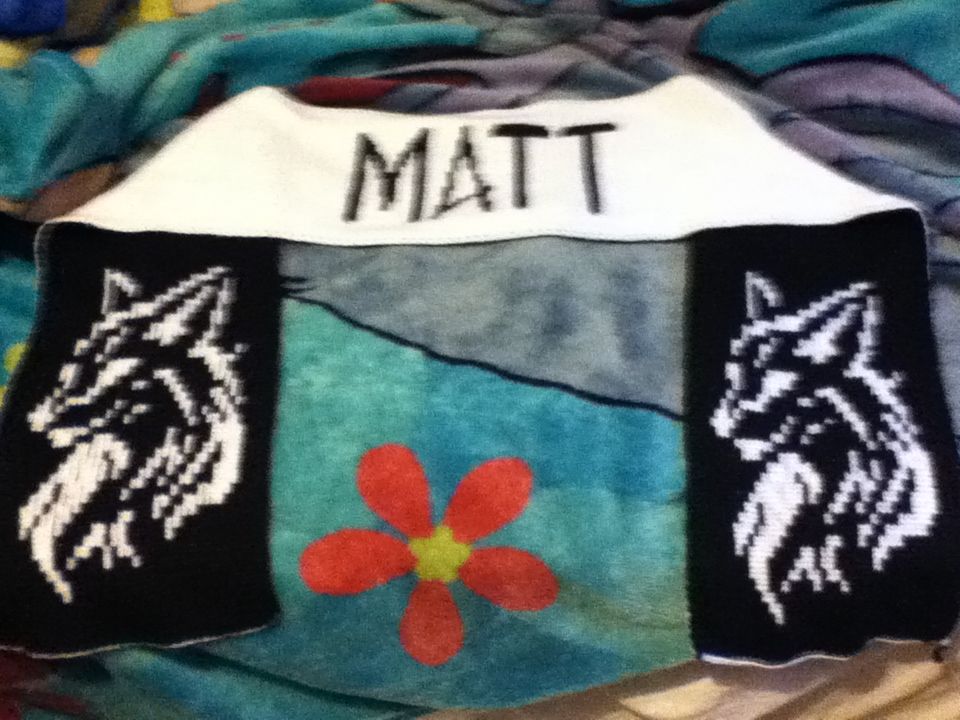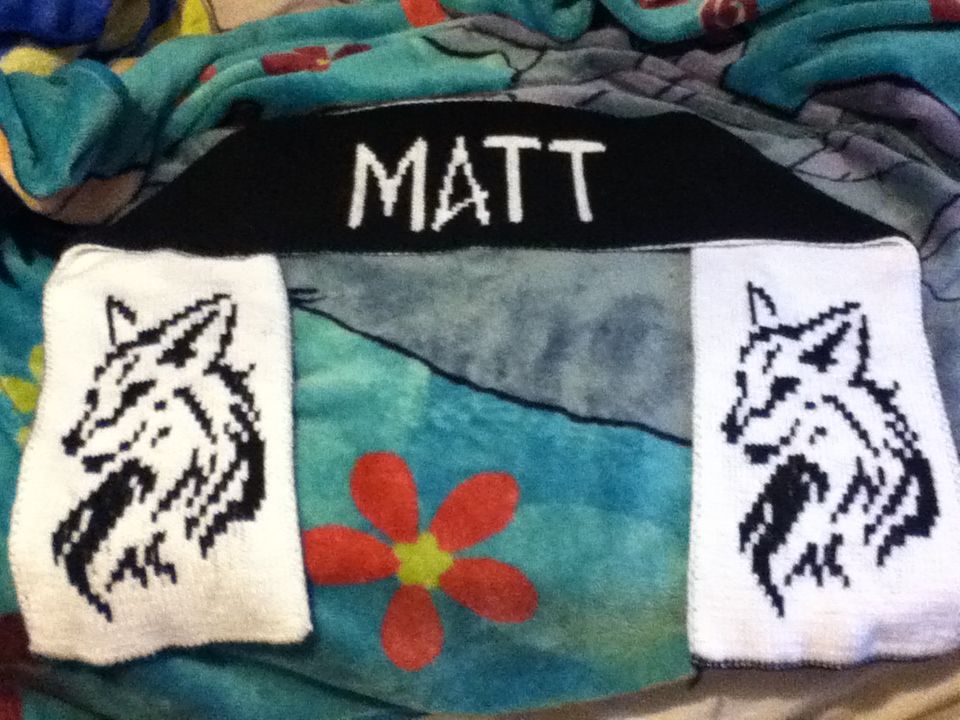 That's great! You did a really nice job!
Very cool and creative. Beautifully done. Very masculine. Bet he loves it.
You did a great job and I am sure he loves it!
BIG WOW! THAT IS GORGEOUS!!! I am sure your friend will love it! I would appreciate it for sure! Did you make up your own chart?
That is just amazing! Really, you've got me at awe here. And indeed, quite masculine. The contrast is great.
Would it be possible for you to post the pattern on this forum (or send it) - or at least for the Fox? Is it something existing or did you create it yourself? I think that would also look great on a bag or something…

I really like the letters. What font is that?
Excellant scarf! It's an amazing design, wonderful execution and a delight to see. Thanks so much for posting the pictures. Well done on all counts.
Holy Smokes!! Girl…YOU ROCK!!!:cheering:
Very foxy! Love the "font" you used for the name. Great scarf and gift.
Well that is just too darn cool for words!
Great work!
Wow. Just… wow. That is all.
:yay: