I made this for a one of our volunteers that is having a baby girl. I named the gown Lily after the babies name. Hope you like it!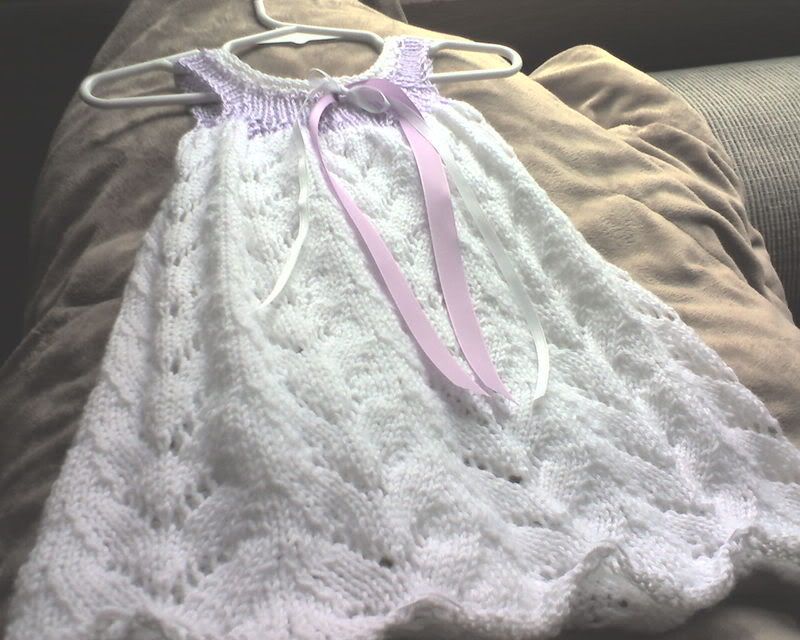 Been off here for awhile. We got moved into our first home we just purchased and finally got internet. We live so far out it was a struggle to find service. Anyway I missed you all and need to go over old posts. :happydance:
Hope you like the gown.
Mary