:teehee: I'm so happy I can post a topic like this. LOL!! My yarn and needles finally came!!! My cousin sent them from NY on Friday by express mail and I got a call from the post office this morning! :cheering:
(I'm still waiting for the order that I got from elann that's still in the port for the Sonata Crest of the Wave top)
Without further ado here ya go!
Knitpicks order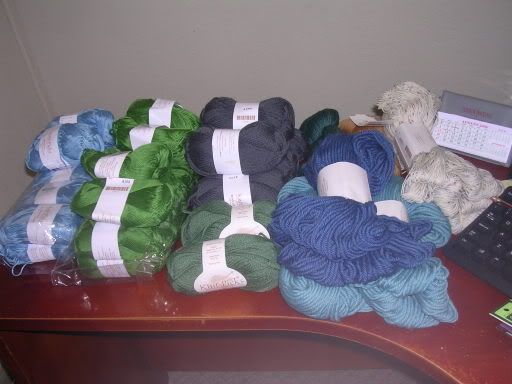 Knitpicks closeup part 1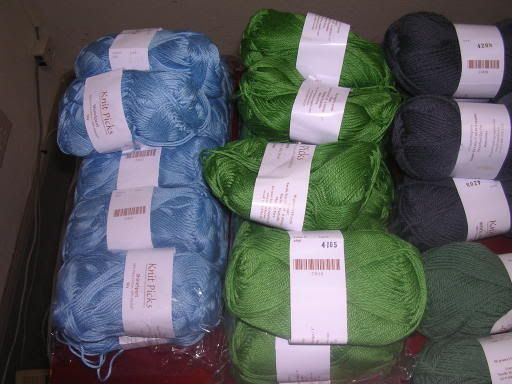 Knitpicks closeup part 2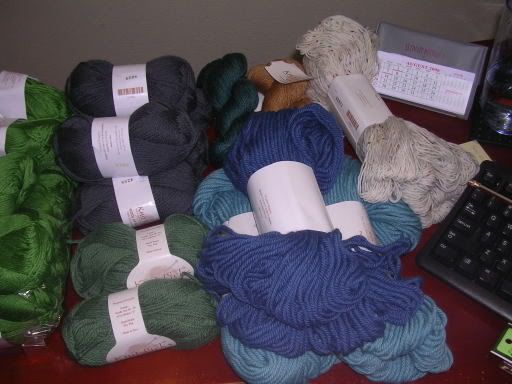 Knitpicks patterns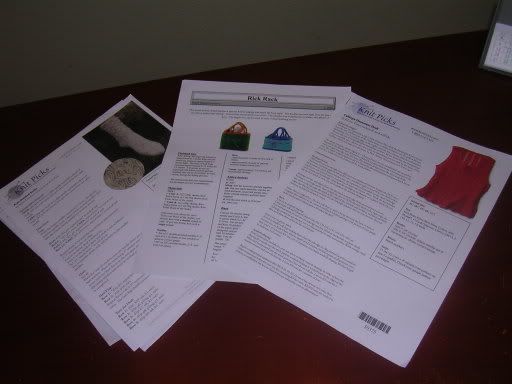 Order from Kemp's store (See my Denises???) - Thanks Cheryl!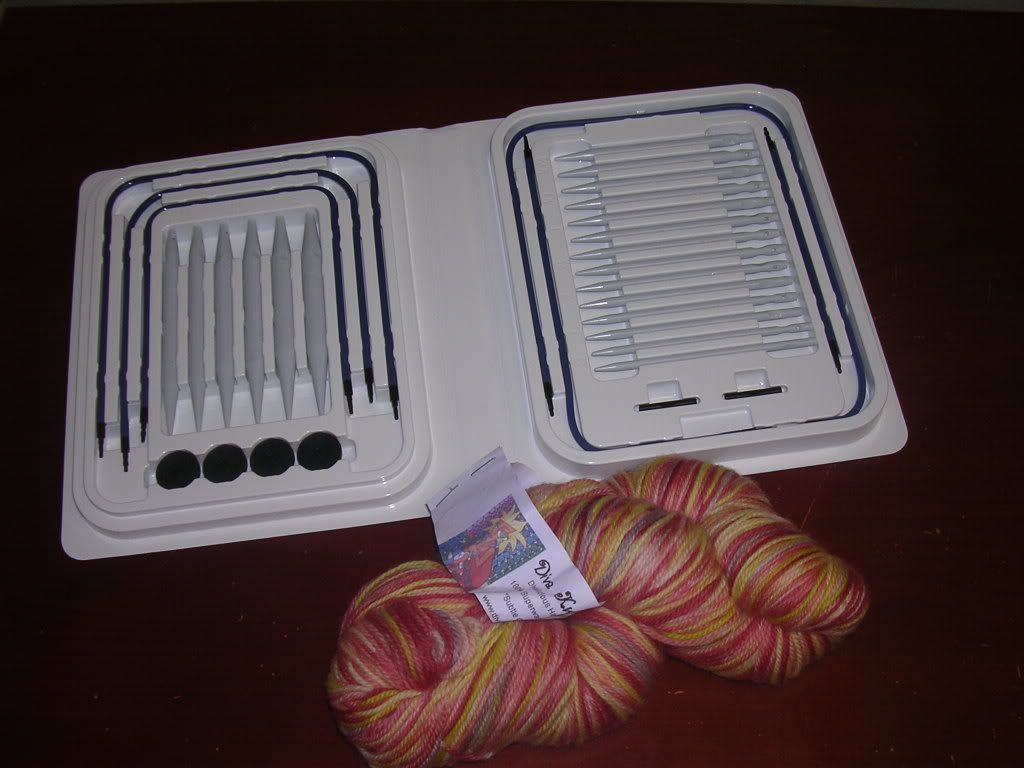 Joann order (bamboo needles from Knitpicks)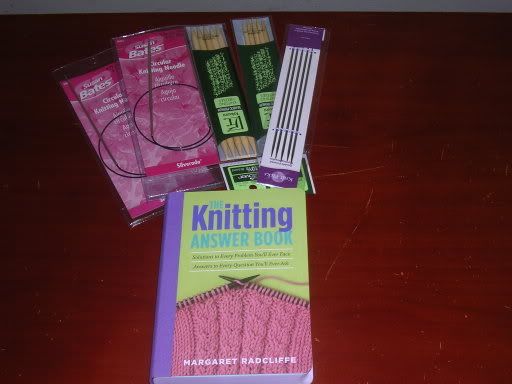 Now, I hope you know that I may be on here asking questions for help on my patterns! I'm so happy! I'm in yarn heaven!!
Lisa