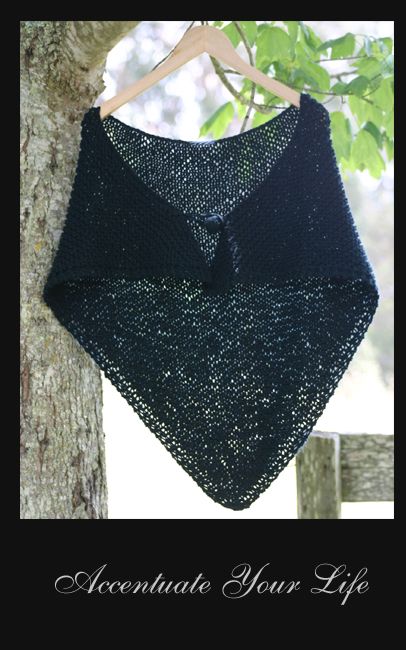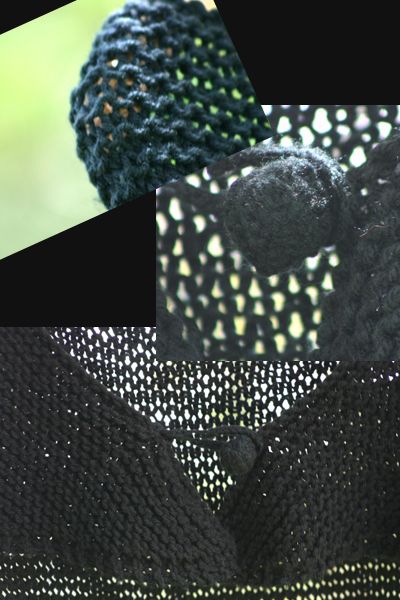 Did you knit that? I'm not a shawl person, but it's pretty.
That's just beautiful!!! I LOVE shawls
Thank you Rebecca~
Simple, fast, classic. I love it.
Great job!
:cheering:
Wowee, that's truly stunning work! Great job!
Lovely shawl, looks cosy
Great job!
Isn't amazing what can be done with garter stitch, a very basic yarn, and a little imagination? It's gorgeous. I really like the way you dressed it up with the loop and button attachment.

That is sooo pretty! And I love the button, too!
Very pretty. I really like the addition of the button.
Thank you all.
It really is grand to be amongst knitting kin.
Knitting Kin…that has a nice ring to it.